Words are  powerful and can often reveal our deepest beliefs.  Sometimes, our beliefs can be quite limiting.  In this post, I talk about 5 words that every esthetician needs to implement in practice for success that have worked for me as an esthetician.  
Watch the video here:  
What is a limiting belief?
A limiting belief is something you believe to be true about yourself, others or the world that limits you in some way.  Why is it important to watch our thoughts and be mindful of our words?  As Lao Tze states: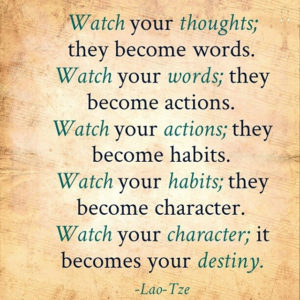 When it comes to retailing and business, I often hear resistance about pricing and selling.  I also have my own reservations about how the industry views aging, about how we communicate in the face of challenges and about the ways we hold ourselves back because of our beliefs.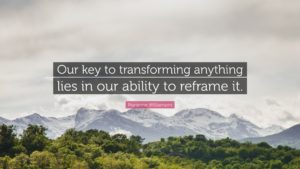 Reframing our thoughts and words requires healthy perspective!  When we reframe our thoughts and words, we can transform our limiting beliefs to a mindset that is healthy and primed for success.  
What are the words to reframe?
Cost vs. invest

Sell vs. serve

Anti-aging vs. healthy aging

Confrontation vs. conversation

hide in fear or shame vs. share vulnerability  (this isn't so much a word as it is a concept)
When customers ask us about the cost of a product, talk about the investment.
If you are feeling uncomfortable about selling, switch to thinking about how you can serve.
When referring to aging, consider healthy aging vs. anti-aging.
If you feel dread about confronting a customer, boss, co-worker, employee, or anyone, focus on inviting open and honest conversation.
When you are afraid to be seen, think about how sharing your gifts and what makes you who you are is healing for not only you, but for the world.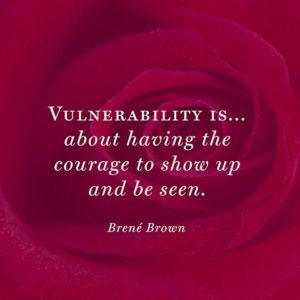 Like this post?  Comment below or share!
Interested in a Chinese Face Reading?  Book HERE
In the Indianapolis area?  Book an acupuncture session or facial HERE