THIS MONTH Jessica Goniea from the spa Jessica's Skin & Body Apothecary is featured!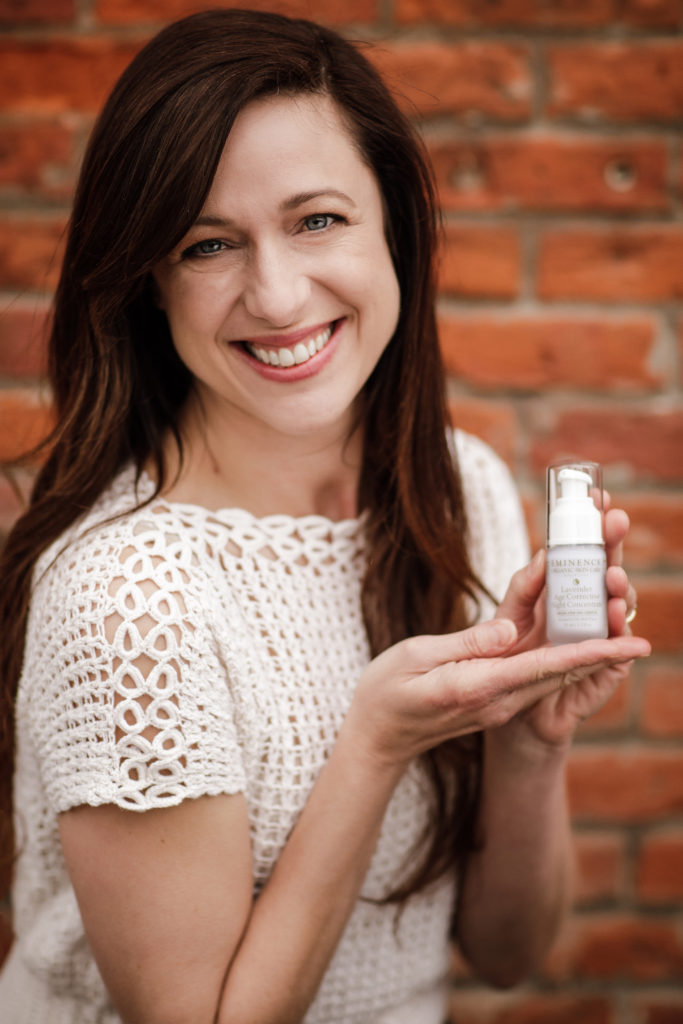 About Jessica
Jessica has been an esthetician for 18 years and has ran her own business for 10 years. Her first location was a one room space located in the back of a yoga studio.  She quickly expanded to operating a 3 treatment room location in a historic building in the downtown Kerrytown District area of Ann Arbor.  Jessica initially wanted to become an esthetician because the world of Aromatics and Herbalism piqued her interest and as she explored a tangible way to work within these realms, the esthetician career presented itself to her.  She wanted to start her own business to offer a higher professional standard than she witnessed being practiced, as well as better quality products.  Jessica is currently doing so by offering Eminence Organics and handmade oils blended for client's therapeutic and aromatic properties at her spa Jessica's Skin and Body Apothecary in Ann Arbor, Michigan.
What's really special about Jessica's business is she strives to create a collaborative and positive business that supports the local community.  The theme for her business is "Where relaxation meets results". Her biggest wish for her clients is that they feel encouraged through any hard times they might be going through and they find a way to seek their own passions.  Her dream client is the client who completely relaxes during a facial, and follows through with home recommendations.  The common thread amongst her clientele is that her clients are educated and conscientious.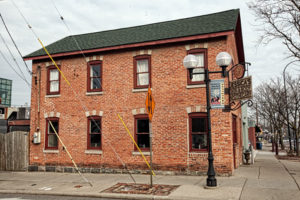 What inspires you to do what you do?  Everyone wants to feel good in this life.  There are so many factors that get in the way of living our best life: stress, chronic pain, trauma, disconnectedness.  By providing experiences to people that help them both feel good and look good, I feel like I help improve their quality of life.
What are the strengths that you are most proud of?
Warmth – Maybe it's not something people think of as a strength but I am proud of my ability to share warmth, kindness, and peace with friends, family, clients, and coworkers.
Compartmentalization – The ability I have to compartmentalize tasks and various aspects of my life makes me a strong business owner as well as a strong mother to my family.
What are you most proud of in your business? I am most proud to have built the business from the ground up, while managing the delicate balance of business, family, and self-care.
What are some challenges you face in your business? With a small staff of 8 we are all challenged to find our own personal boundaries in order to conduct ourselves in the most professional manner.
What are some big lessons you've learned as a business woman in the spa industry? What advice would you give to your younger self? Keep trusting your instincts.  Take more business classes.
What Favorite service / special / promo have you offered? We are incredibly excited for April's special; the Tropical Spring Body Ritual.  It is the Eminence Mango Enzyme Body Wrap with some pink Himalayan Salt mixed in.  While wrapped the client receives the Mangosteen Lactic Pro Peel with optional Lime Stimulating Mask.  After showering we apply the Monoi Age Corrective Body Cream.  Yum!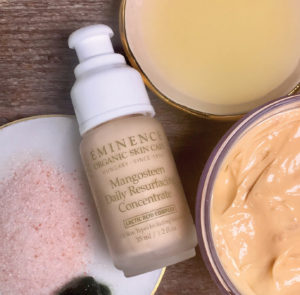 In the spirit of collaboration, Jessica's husband, Matt, recently graduated from esthetics school and he also shared a couple of things:
Tell us about your passion in skin care.  My passion in skin care is to find the most direct and beneficial method of treating the client's needs.  The products I like to select are pure and clean and the facial techniques are effective, therapeutic and rejuvenating. I strive to instill in the client their primary role in the journey, by mimicking the regimen and massage applications which will realize their skin's best potential.
What is your favorite Eminence product? My favorite Eminence product is the Marine Flower Peptide Eye Cream.  I began using this product since its debut and it has nearly eliminated any evidence of the crow's feet around my eyes!  It is important to mention, I had never used an eye cream prior to beginning a twice daily application of the Marine Flower Peptide Eye Cream.
Tiffany is Jessica's lead esthetician and longest employed esthetician and she also shared some great tips: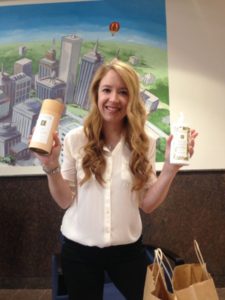 What are some major lessons you've learned as an esthetician? Is there any advice you can offer to someone starting out? What special advice would you give your future self? 
Just to relax, take a step back and breathe sometimes. Life is stressful and people come to see you to decompress and if you are stressed out they won't be able to relax and it can wreck the experience you want them to have.
Advice for anyone getting into the industry, take as many classes as you can. You can never have too much knowledge. Also, if you feel like you are starting to burn out, sign up for a class. They can really reinvigorate you!! Never forget self-care, as well. We tell our clients how important it is so practice what you preach.
Favorite mixology? I love mixing the Clear Skin Mask with the Blueberry Detox Peel. It tightens, lightens and helps with breakouts.
A mini Chinese Face Reading
As you can see in Jessica's photo, she has great skin!  Many of you may or may not be aware that I have practiced the art of Chinese Face Reading for 8 years now.  When I look at Jessica's face, the 3 main things that stand out initially are her eyes, nose and smile which all draw you in with warmth.  Her eyes tell a story of fiery energy, where she can be excited by many things and experience rapid fire thinking.  Her nose tells a story of having strong business sense and her smile lines denote a clear sense of purpose, according to Chinese Face Reading, an ancient art and science of reading patterns in the face.  This is just a quick overview, but it's definitely worth noting that Jessica brings warmth to her business and she knows this about herself.
Jessica is hugely successful because she is passionate, dedicated, enthusiastic and has had a clear vision since the day I met her.  I have been Jessica's Eminence Organics representative since 2011.   I am so grateful to be a witness to her journey – from that small room in the back of a yoga studio to her beautiful space she is in now, with her stellar staff and amazing products. It has all come together and you truly feel that sense of collaborative, positive support from Jessica and her team!  She has a blog and monthly newsletter and the next time you are in Ann Arbor, book your next service at http://www.jessicasapothecary.com.  Jessica obtained Green Spa Certification March 2018.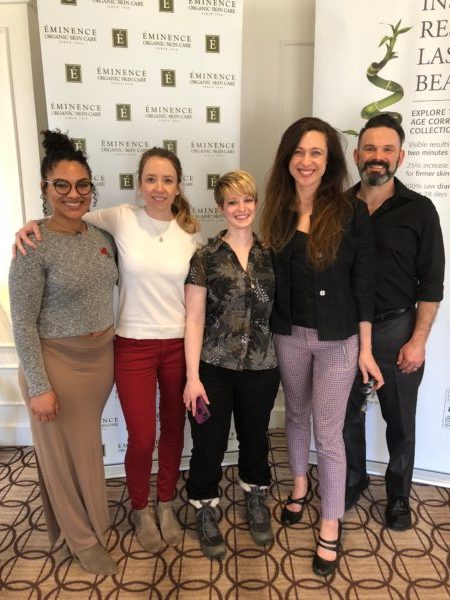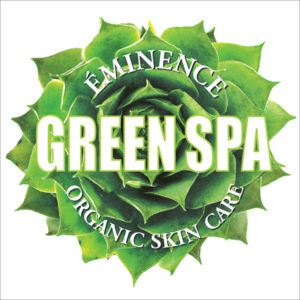 Like this post?  Comment below or share!