Licensed Acupuncturist & Esthetician practicing since 2010
Certified health & life coach since 2015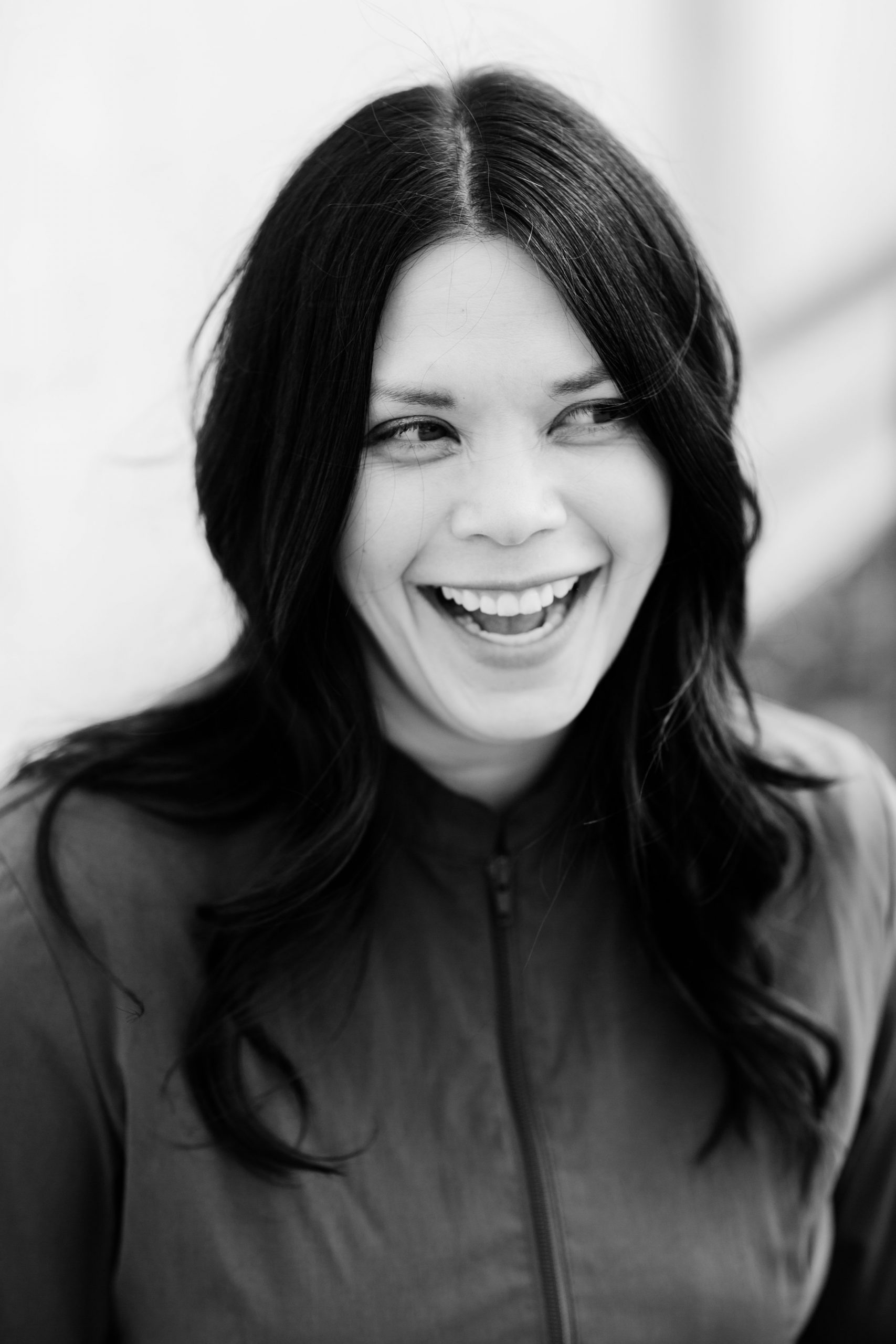 My name is Marianne, (like Gilligan's island) and I am a licensed acupuncturist, certified life and health coach, yogi and beauty consultant. I offer a variety of services to support your healing journey.  I focus on creating a therapeutic relationship with you by teaching you how to heal, balance, love and style your body.  If you're looking for a tour guide for your total wellness, health and beauty, I'm your gal!  Ps. I promise you won't get stuck on a deserted island, unless that is part of what you desire for your journey…
Have you ever noticed that life seems to get busier and busier, you haven't had a chance to take a break or rest, you have emails, text messages and voicemails that are piling up and you're starting to feel aches and pains you haven't noticed before?  Or the weight is creeping up and you have no energy, no matter how much sleep you get?
Well, my goal is to help you schedule an appointment with yourself where you can hit the pause button and get some serious reflection time in so we can come up with a solution together for you to experience more balance and harmony in your life.
I always say that "when we as humans restore, we are able to give more"…or at least show up as better versions of ourselves for our loved ones and others that really need extra love (I'm talking about that angry person that cut you off in traffic or the miserable person that was not so helpful behind the counter…).
So when you book a session with me, I use every tool in my kit to help you claim your deepest desires and denounce your greatest fears.  I ask you questions to investigate what is at the root of your pain, imbalances or dis-ease and together we come up with solutions and action steps.  It's possible that you will leave with exercises on breathing, nutrition, other ideas or even a mantra to focus on.  And finally, you get an objective, supportive cheerleader that offers perspective or a listening ear to help you through your transformation!
Licensed Esthetician since 2008
"My struggles with acne (like many) began in my teen years. Unlike many, however, they followed me clear into my thirties. In this time, I have gone through just about every skin care line you can name, been put on acutane TWICE, and have very rarely felt comfortable in my own skin. It was something I felt cursed with; never to find relief from.
My life wrapped its way around several different college degrees, but none of them ever clicked. Four years ago, feeling defeated, I realized I had been looking at my passion in the mirror my entire life: skin care!
So, I attended Esthetics school and eventually found my greatest joy (after God, my son and husband haha) helping others with skin struggles just like my own. Shortly after obtaining my esthetics license I was I introduced to ÉMINENCE ORGANIC SKINCARE! It has truly changed my life and I know it can change yours too. I want to work with you to solve your skin's problems and make your insecurities disappear! I look forward to treating you!"