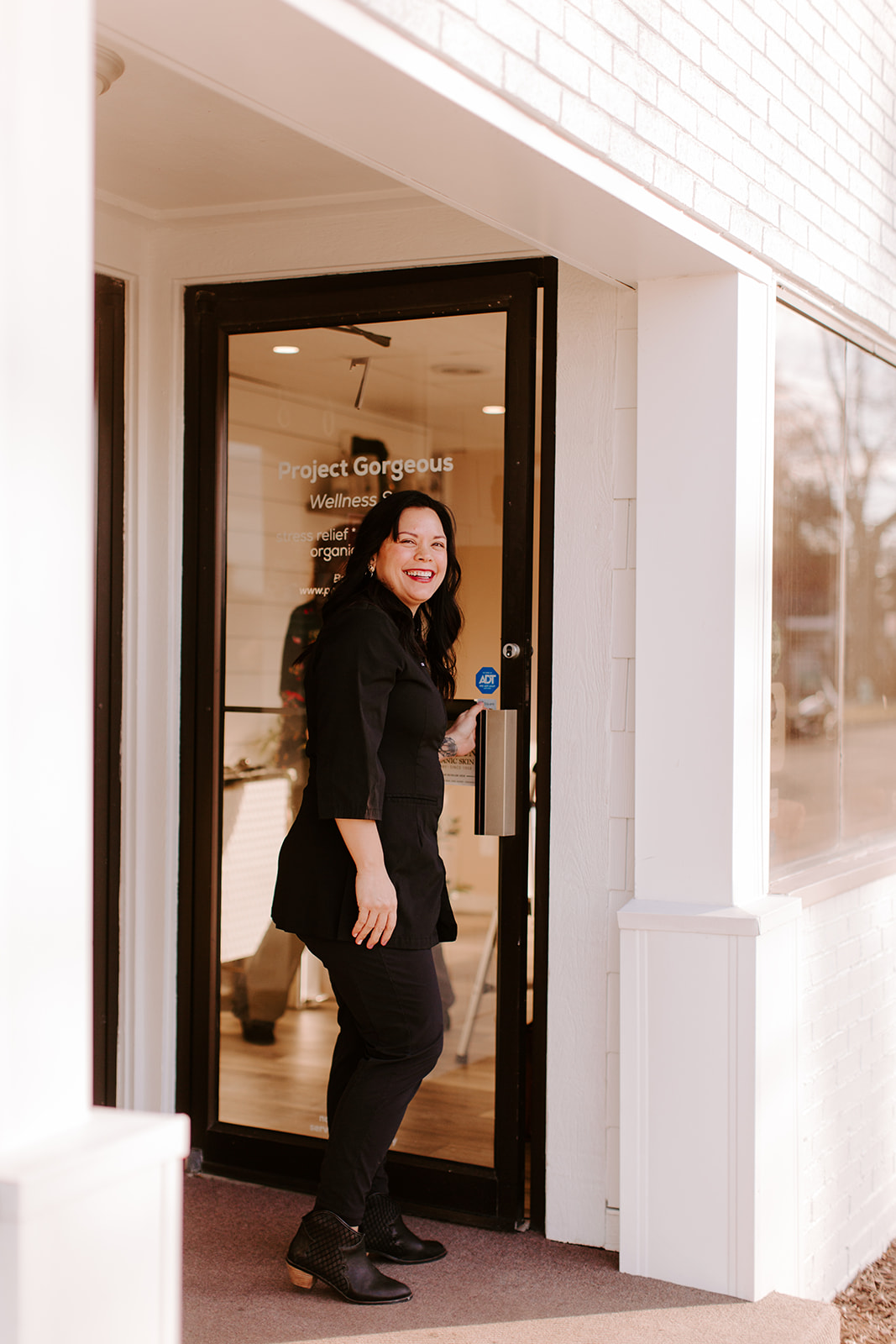 How to book: choose your preferred service, provider, date & time. If you are interested in a package, contact Marianne at 417.631.7506 for further details. *Series options available upon request
**NOTE:
If you have any issues with booking, text Marianne at 417.631.7506. We appreciate your patience!

Appointment Policy:
A 24 hour notice for cancelled or rescheduled appointments is necessasry in order to avoid a cancellation fee which is the cost of the full treatment price. This allows us time to schedule another client / patient who would also benefit from treatment.