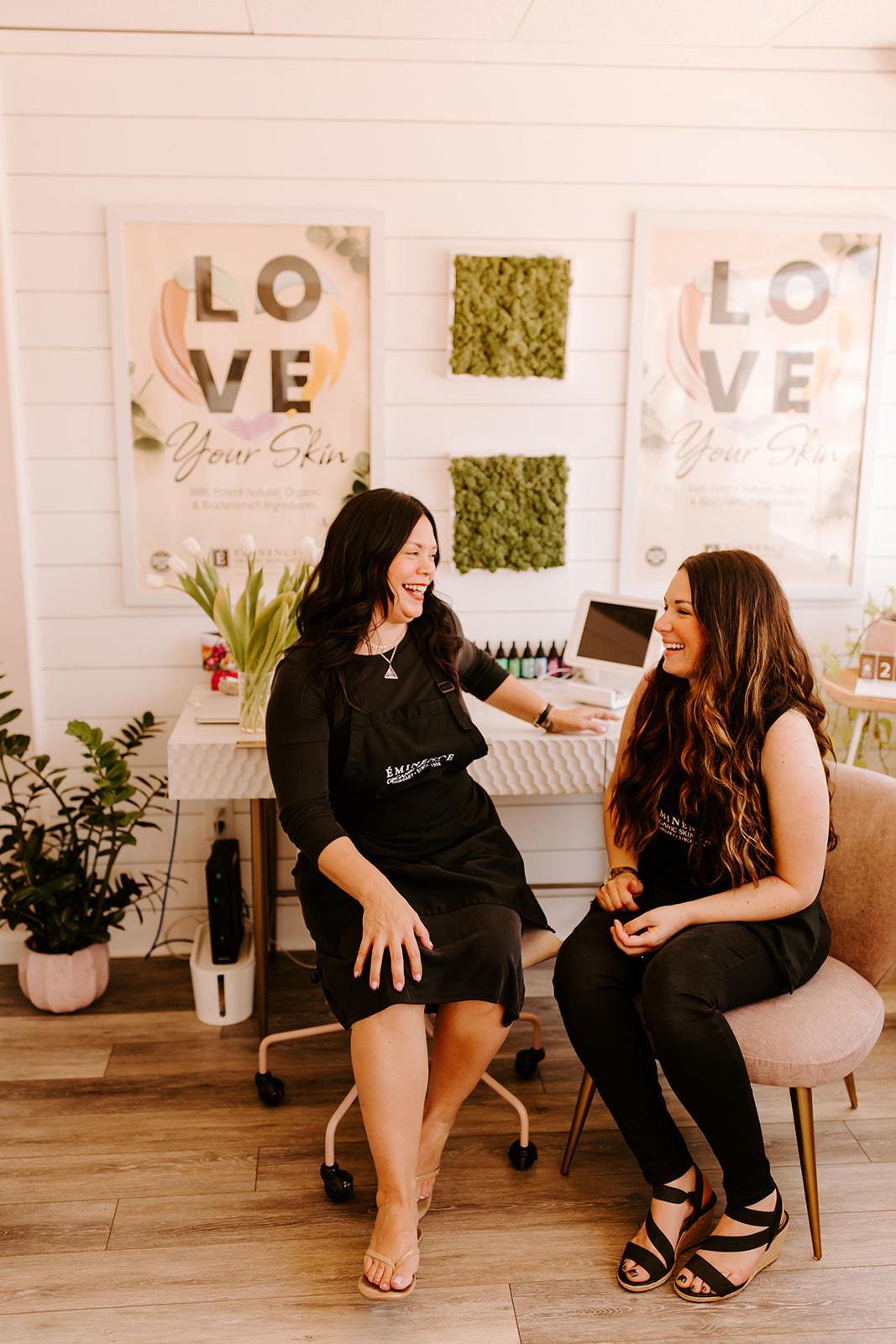 How to book:  choose your preferred service, provider, date & time.  If you are interested in a package, contact Marianne at 417.631.7506 for further details. *Series options available upon request
**NOTE:  If you have any issues with booking, text Marianne at 417.631.7506.  We appreciate your patience! Marianne is no longer able to take new clients.
Appointment Policies: We are delighted to have you as a client / patient and look forward to providing you with the highest quality care. In order to optimize our relationship, please take a minute to read our appointment policy.
A 24 hour notice for cancelled or rescheduled appointments is necessasry in order to avoid a cancellation fee which is the cost of the full treatment price. This allows us time to schedule another client / patient who would also benefit from treatment. This appointment policy allows us to develop a mutual consideration and respect for our time and yours.
Many of our clients / patients are pleased to find out that we are usually on time. This is because a treatment room has been reserved for you. Occasionally, as practitioners, we may run a few minutes over and this is usually due to an unforeseen situation occurring with the client / patient previous to your treatment. If this occurs we will endeavor to let you know as soon as possible. Similarly, if you are going to be more than 5 minutes late, please call/text:  
Stephanie at 765.860.7425 on Tuesdays & first Saturday of the month.
Marianne at 417.631.7506 on Wednesdays – Fridays. Marianne is no longer taking new clients.
We encourage you to wear loose fitting clothing so you are most comfortable during your service.
We look forward to serving you!
If you are a new patient for acupuncture, please download this form here and bring in to your appointment. There is no need to fill out SSN or insurance info on this paperwork. http://bit.ly/NewPatientHealthHistory
If you are a new client for a facial, please download this form here and bring in to your appointment.  
http://bit.ly/facialconsultationform