Licensed Esthetician since 2008.
Licensed Acupuncturist since 2010.
Certified life coach since 2015.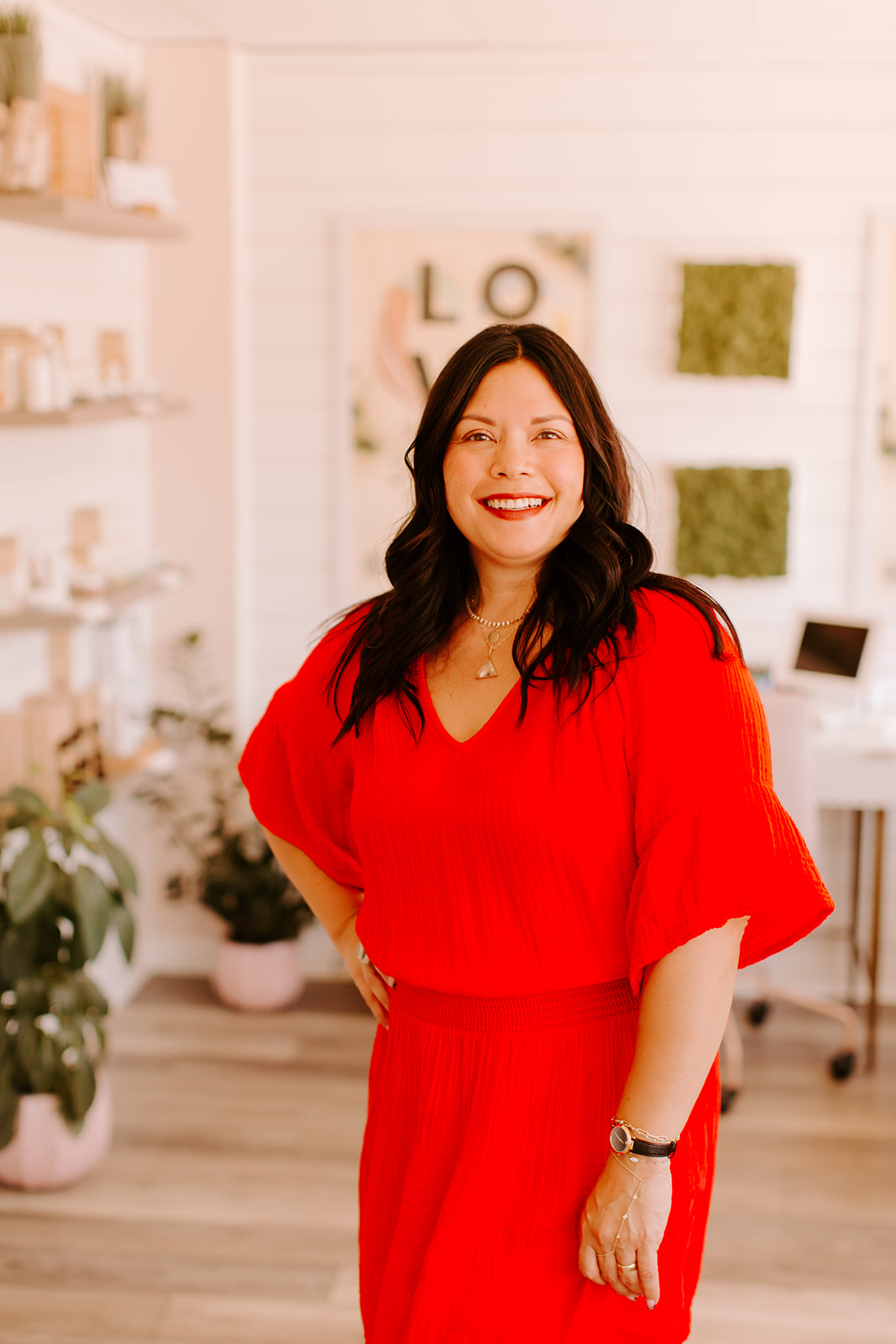 Marianne was introduced to Eminence Organics Skincare while pursuing her esthetics training on Maui in 2008.  After finishing her studies, she returned to New York City to complete her acupuncture studies in 2010.  She then returned to Missouri to start her practice closer to her family.  She soon started working as an educator for Eminence Organics, and relocated to Indianapolis, Indiana with her husband to offer a sanctuary of peace with holistic skincare and acupuncture services to the community.  Once she gave birth to her first daughter in 2017, she committed to planting roots and signed a lease six months before the shut down of 2020's pandemic.  With the support of her clients, patients, team and friends, she was able to not only maintain her business but to grow as well. In 2021, her and her husband welcomed the birth of their second child, a baby boy named Ari.  
Fertility | Pregnancy | Stress Relief | Cosmetic Acu
Marianne loves to treat women for fertility support, during pregnancy and postpartum and at any stage of their lives for skincare.  She also loves supporting type A athletic empathetic husbands (yes, they often come through her door).
Licensed Esthetician since 2007.
Social Worker since 2016.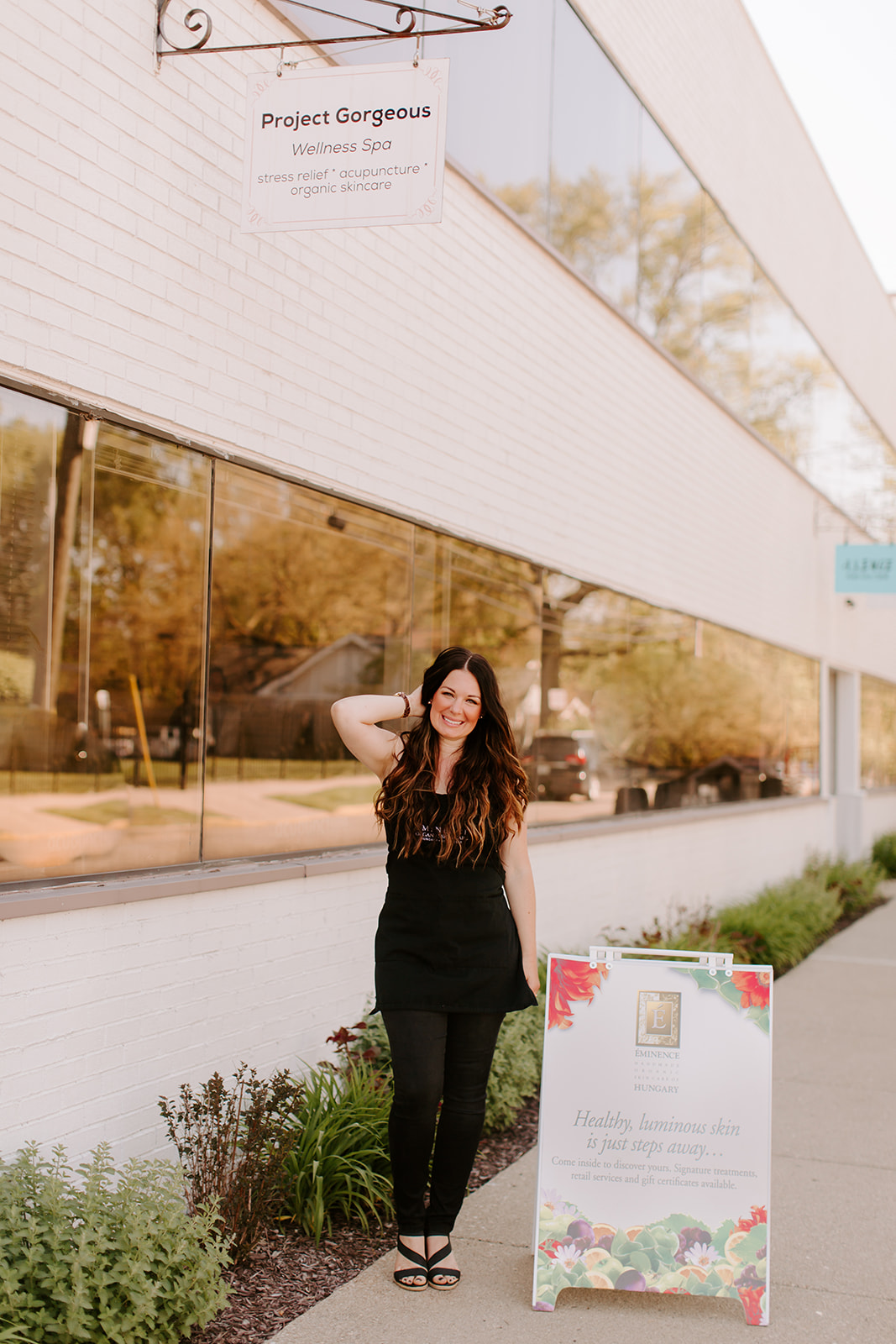 What clients say about Stephanie
"Working with Stephanie is a delight! She is kind and compassionate, and she genuinely wants to help. Her product recommendations are always spot on, and my skin has improved significantly since I started taking her advice. The products she uses are the best I've experienced, and facials with her have made such a difference. I highly recommend Stephanie and trust her knowledge and care for great results!"
Organic Skincare | Micro-needling | Dermaplaning | Hydro-Microdermabrasion
Stephanie

received her esthetician license in 2007 from the Aveda Fredric's Institute. She has worked at a high end salon and has owned her own spa. She loves holistic health which pairs perfectly with Eminence Organic Skin Care. She also has a Bachelor's Degree in Social Work.
Here at Project Gorgeous, we are passionate about using high-quality organic skincare products to nourish, hydrate and heal your skin, about upgrading your results with minimally invasive technologies and decreasing your stress levels by creating a peaceful environment that caters to all of your senses.
It all started with a love for Eminence Organics Skincare...

Listen to the episodes below where licensed psychotherapist Danielle Ireland interviews me on all things Project Gorgeous!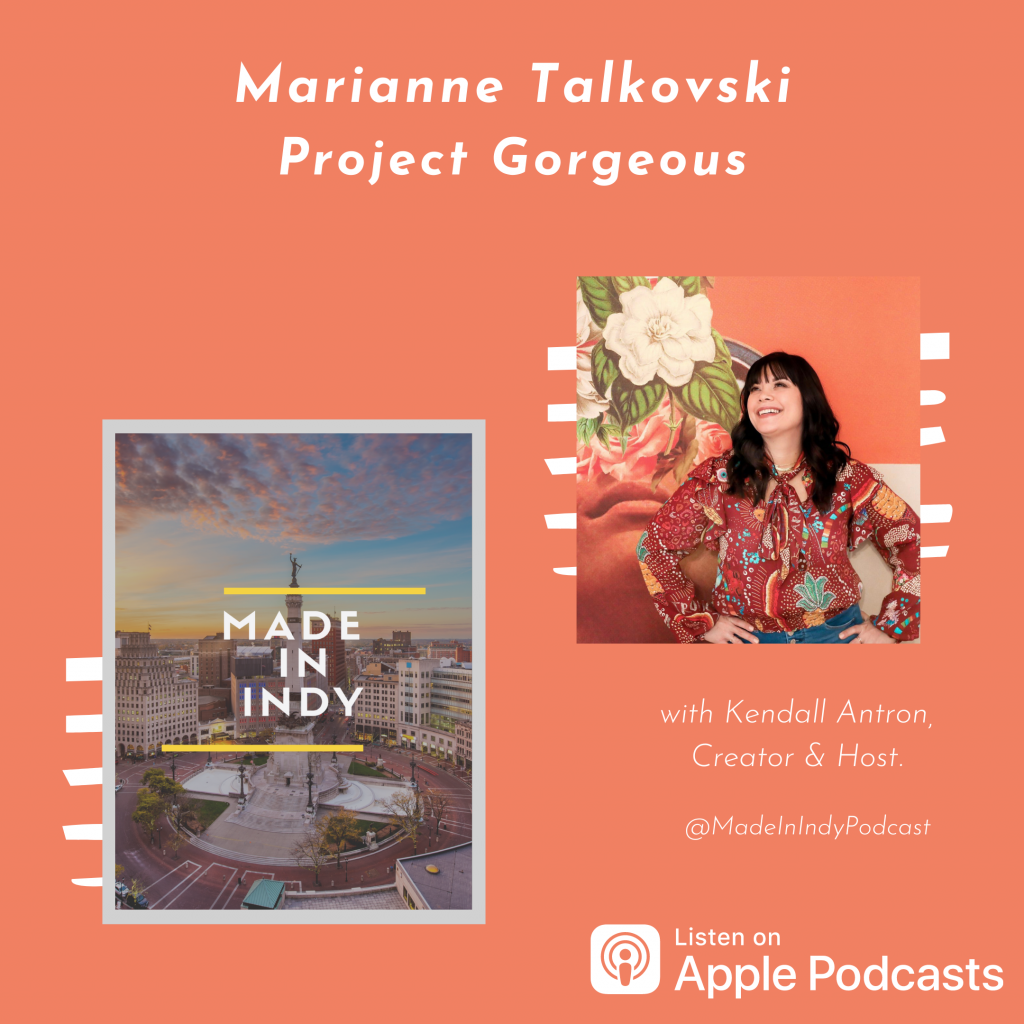 We love supporting the Broad Ripple, Meridian Hills, Carmel, Indianapolis metro area!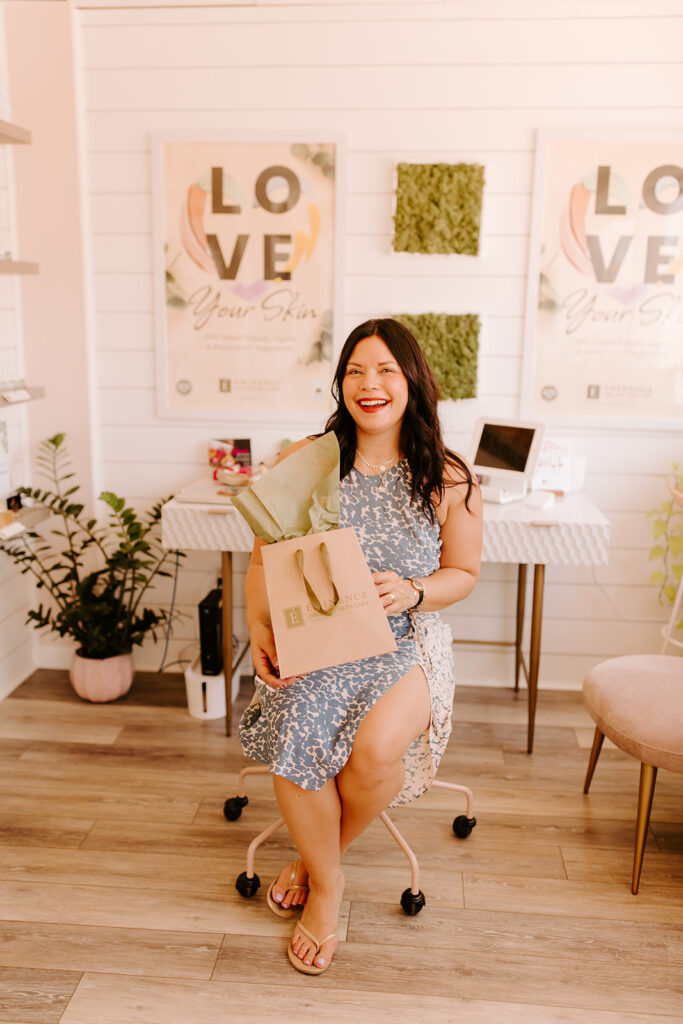 Stop in and get your copy
Tips on Health, Energy & Radiance by Marianne Talkovski