Welcome to Project Gorgeous!
Serving the Indianapolis area through acupuncture and herbs, stretching, coaching & skincare.
CLICK HERE TO PURCHASE HOLISTIC HEALTH & BEAUTY PRODUCTS OR ORGANIC SKINCARE
"If you are depressed, you are living in the past. If you are anxious, you are living in the future. If you are at peace, you are living in the present." ~Lao Tzu

Book HERE for an appointment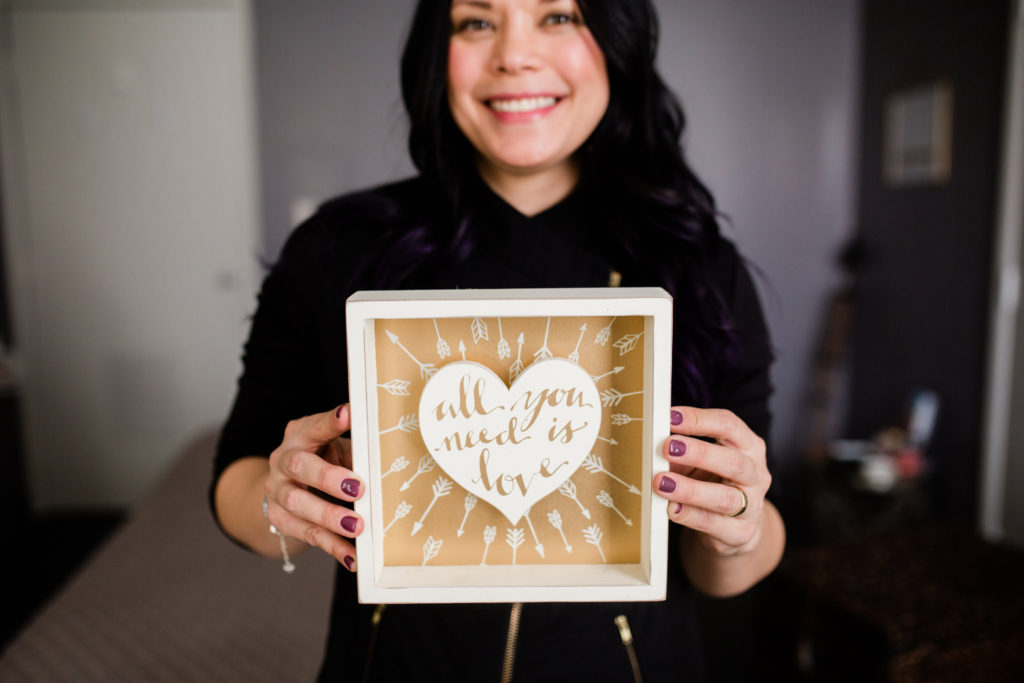 You know how entrepreneurs, successful people and caregivers can experience so much stress and overwhelm that it affects their energy levels, mood and appearance? I help men and women feel more positive, confident and youthful, so they can bring their best versions of themselves to every aspect of their lives.
Whether you are male or female, young or mature and/or you are dealing with pain, fertility concerns, hormone imbalances, skin issues, anxiety or frustration, all of these experiences have an internal and an external presentation.
Did you know that your greatest version of health & beauty is reflected as a radiant glow from your face, body and spirit?
If you need support with:
your skin – from acne, hyperpigmentation, rosacea to aging

your body – from aging support, hormonal imbalances, digestive upsets, fertility, pain management, headaches, immunity challenges, seasonal tune-ups

your mood – from anxiety, frustrations, needing a time out or relaxation, stress management to building confidence and finding clarity, openness, gratitude and safety in vulnerability for pure transformation and growth
Click HERE to learn more about Cosmetic Acupuncture & Chinese Herbal Dermatology Services.
I'm your practitioner! Click HERE for a menu of services.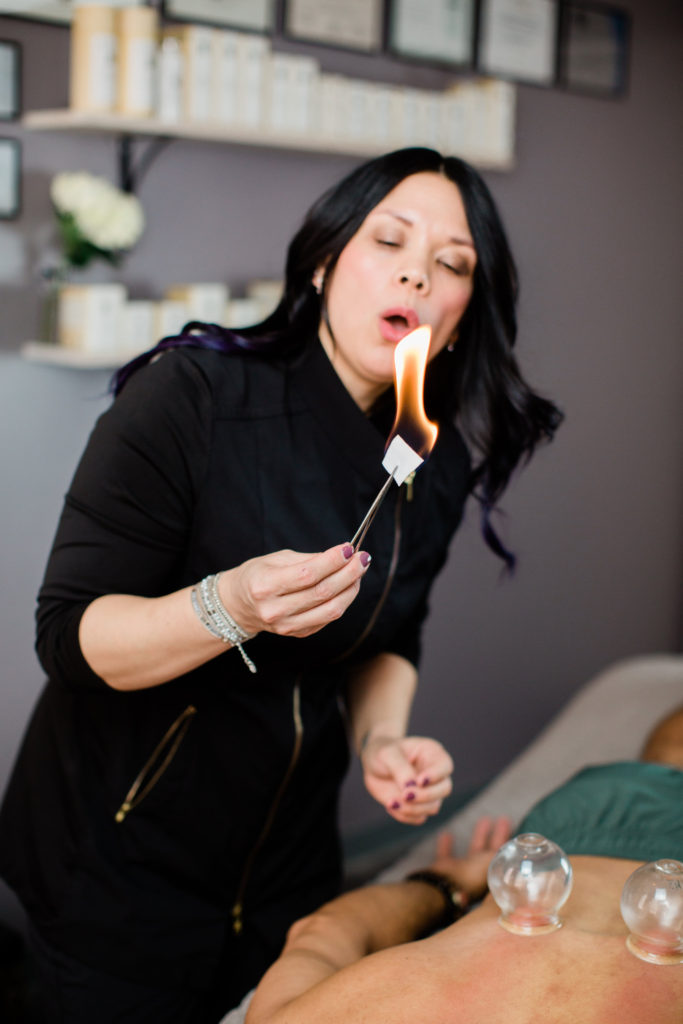 Project Gorgeous is where health & beauty become synonymous. Together through ancient therapies and modern techniques, we can co-create your best version of balance, harmony, health and happiness for your life and your relationships.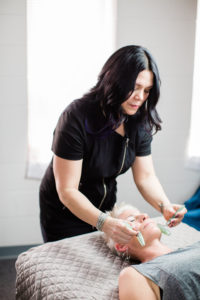 Book an Organic Skin Care Service