licensed acupuncturist, LIcensed esthetician and certifed life coach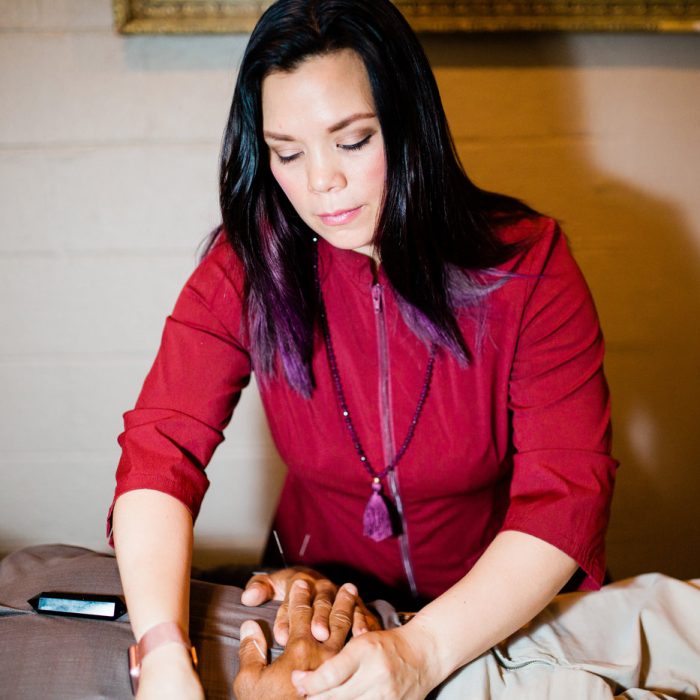 Treat yourself to healing, pampering & transformation
Serving the Indianapolis region since 2012
Marianne is a licensed acupuncturist and esthetician specializing in facial acupuncture and Chinese face reading.  She is very passionate about organic skin care and holistic nutrition, so much so that she is also a skincare educator for top resorts and spas.  Her main goal with her clients is to help each of them feel beautiful, from the inside-out.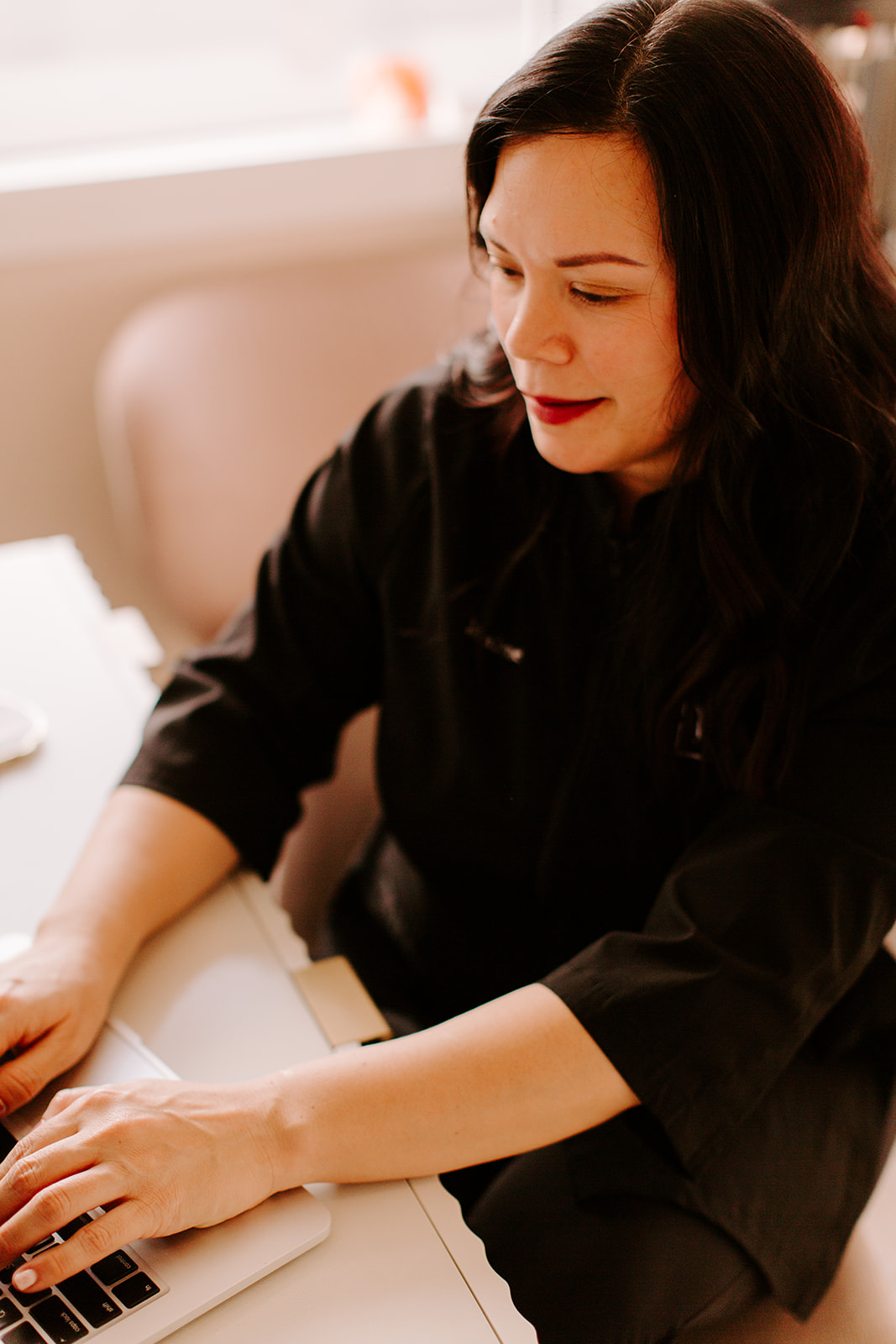 A bachelor's in International Business

A Master's in Chinese Medicine

Esthetics training in Maui

Apprenticeship under skin care guru Ling Chan in New York City

Winner of highest increase in sales for existing customers for Eminence Organics in 2014 and 2017

Winner of best in customer education for Eminence Organics in 2017

Winner of company core values for Eminence Organics in 2017

Extensive retail sales experience in various environments, from boutiques to resorts

Continued education in business, skin care, nutrition and holistic health/medicine

Here are 10 random facts about her:
1.) Marianne has lived in a city, suburb, on an island, in the country and overseas.
2.) Marianne has studied esthetics in Maui and was known for her hot rocks facials.
3.) Marianne has been a poster child for Wells Fargo.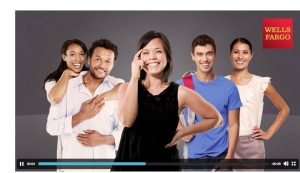 4.)  Marianne has trained under one of the toughest skin care gurus in NYC – Ling Chan of Ling Skin Care. 
5.)  Marianne is obsessed with faces.  So much that she studied with Lillian Bridges, the world's leading authority on Chinese Face Reading since 2010.
6.)  Marianne has 2 chi-weenies – one named Pepé la Pew (Pepé for short) and one named Jelly.  They spoon in harmony, so much so that she deemed them #yinyangchiweenies.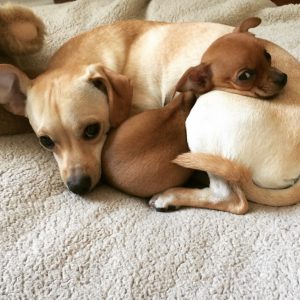 7.)  Marianne has at least 4 different types of laughs.
8.)  Marianne believes that prevention is easier than correction and health = beauty, so her practice has a special focus on healthy aging.
9.)  Marianne also believes that we can manifest whatever we desire, and sometimes we have to detox, balance or build ourselves up to create space for our manifestations.
10.) Marianne has walked on fire at Tony Robbin's Unleash the Power Within conference and is committed to constantly upgrading her skills, talents and goals to be the best support and guide for you!