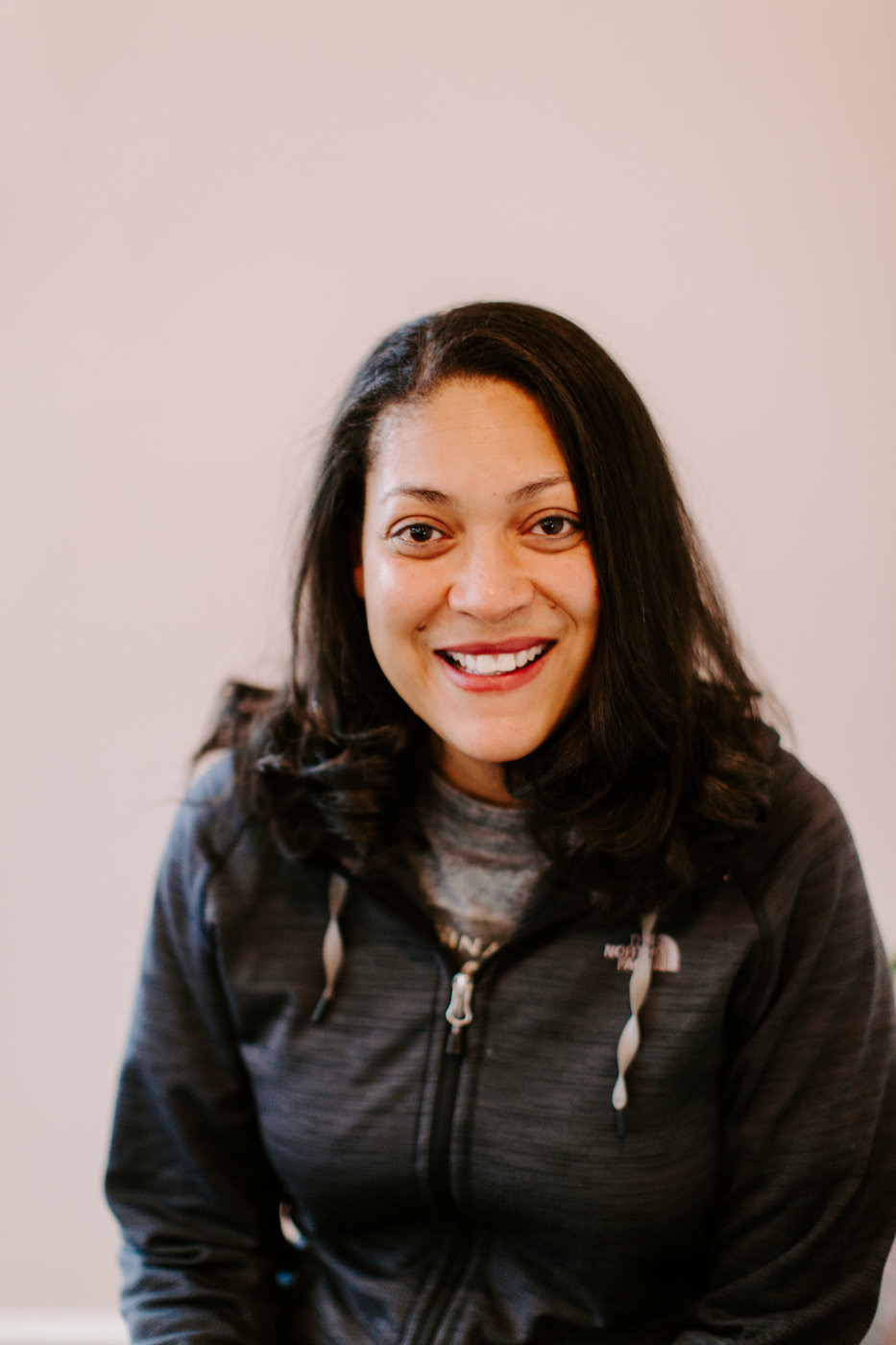 My main goal when clients walk in at PG for a service is to provide a space where clients can relax, unwind, gain clarity and perspective and leave feeling empowered and restored to face the world again.
I love when clients feel good in their bodies and love the way their skin feels.  I do my best to increase the radiance in my client's complexions by performing a solid facial that combines organic products, technology and ancient healing practices in a therapeutic ambience.  I strive to deliver an experience that trains their bodies to rejuvenate while also delivering extraordinary results.  When it comes to a facial, I start with providing a thorough double cleanse.  I then incorporate an effective exfoliation to support the bodies process of shedding dead skin through various forms – dermaplane, organic peels and technology like the Diamond Glow treatment or micro-exfoliation.  If clients are concerned about aging in the form of fine lines, wrinkles, density changes or elasticity or if they are concerned about acne scarring, I recommend micro-needing.  If they want to feel plump, hydrated or tighter, I recommend nano-needling or micro-current.  I sometimes add in Gua Sha or Hungarian massage techniques to tone the skin and drain lymph.  If clients are interested in alternatives to Botox or filler, I recommend cosmetic acupuncture.  I add in customized masks and serums to heal, hydrate and target specific concerns.  I then allow clients to have downtime either to meditate, nap, daydream, or relax under LED.  Finally, we finish with moisturizers, lip, eye and SPF products so they leave glowing as their best selves.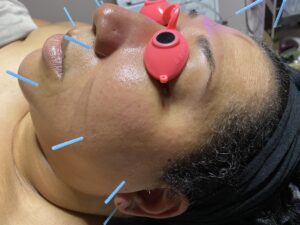 It's important to me that all walks of life feel comfortable and taken care of when they come in.  In celebration of Black History month, I wanted to highlight some of the many clients that have received services and continue to invest in their self-care and skincare.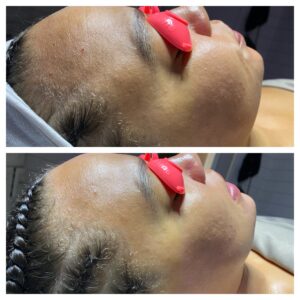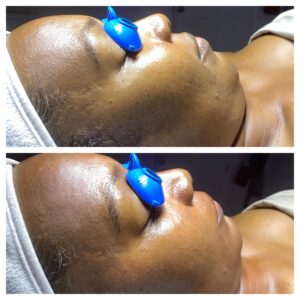 It's important to me that women of color feel they have a resource to come to when it comes to knowing their skin and the challenges they face.  I take great measures to navigate the line between being conservative and gentle so as not to harm the skin with an aggressive approach, while still doing just enough to effect positive change.  My ultimate goal is for clients to leave feeling and looking better than when they arrived.  With skin of color, I love supporting a more even, bright complexion and avoid anything that would lead to keloids, pigment discoloration, pore enlargement and dullness.  I use natural alternatives to the synthetic bleaches often used to correct discoloration.  I also focus on increasing oxygenation by incorporating ingredients that are rich in polyphenols to promote overall health in the skin.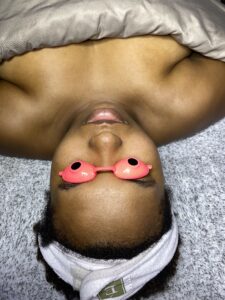 If you are looking for a place to feel welcome and also to address your skincare woes or stress, come to PG.  We are ready for you.