FACE READING
Wish you could erase lines without selling your soul to fit into society's expectations?
Want to be authentic but without the extra dark circles under your eyes?
Have you considered cosmetic procedures to alter your appearance yet you don't want to go under the needle or knife?
Have you switched to living a clean holistic lifestyle in the past few years or more?
Are you torn between aging gracefully and keeping up with feeling Instagram worthy or wishing you were in your 20s again?
Do you desire an unconventional makeover to change things up and to feel more radiant?
Would you like to be a better version of yourself – physically, emotionally, mentally and spiritually?
This isn't magic, but you're friends will think it is once they've seen your face. I invite you to experience a new way of viewing yourself through the ancient art and science of Chinese Face Reading!
You'll look way under your age and more attractive without going under the knife.
By revealing the patterns that are represented in your features through the years of your life, Chinese Face Reading allows you to feel truly seen as to who you are and where you are going.
As I conduct a Face Reading session, I investigate the core patterns that can keep you stuck or stop you from transforming and being your best self by uncovering what each feature represents on your face. More importantly, we talk about you and your story to explore the meaning you've associated with the major moments in your life.
At the end of our session, I share tips to help you live in harmony with the seasons and your environment while also encouraging deep intuitive listening of your soul.
I help you to really see who you are, how you can transform and how you are worthy of being seen and loved.
Investment: $125 for a 45 min reading | $250 for a 90 min reading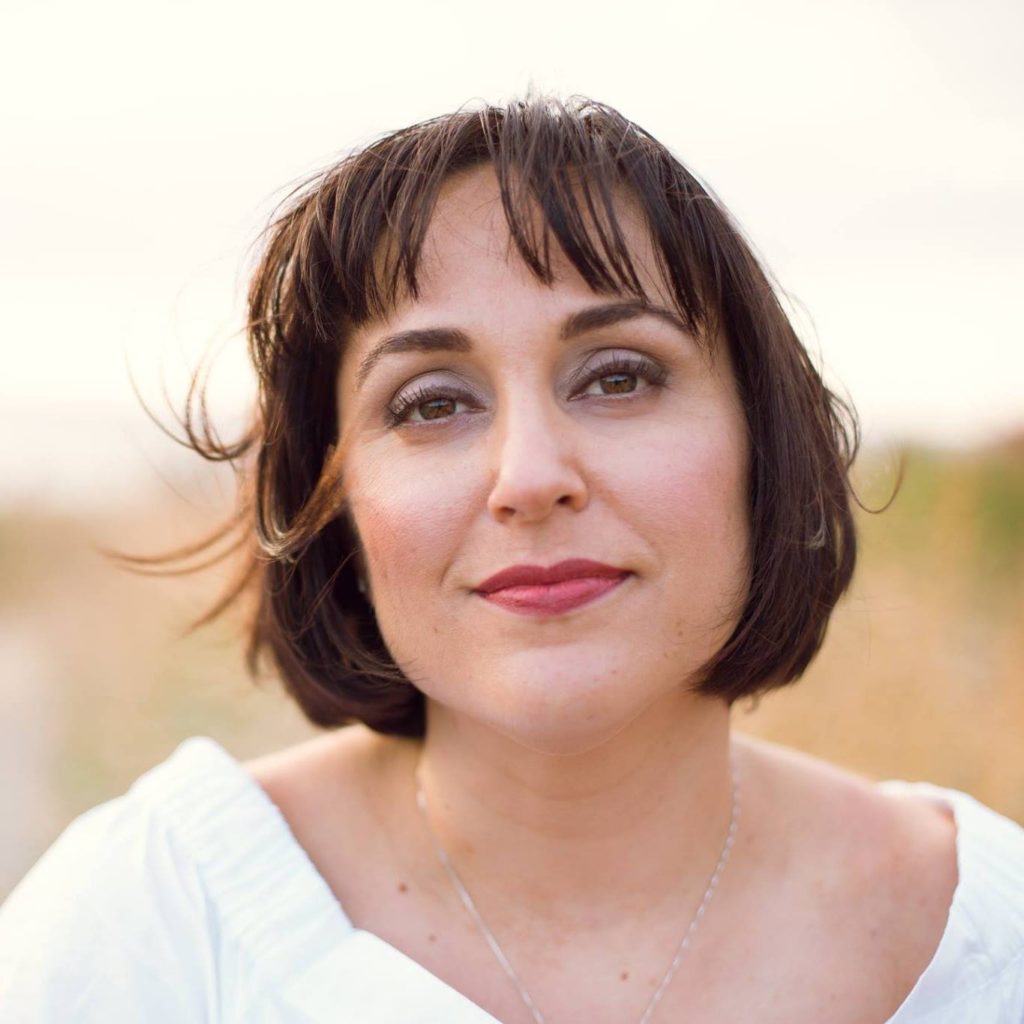 I just had a Chinese Face Reading with Marianne and the entire process is really cool. She was spot on. The more I speak about my life, the more I value and appreciate the warrior I truly am. If you do receive a reading, be open to you blossoming even more in your life. I think so many times people, especially women, look at our features and see lines, crows feet or bags, rather than looking at what they truly mean. I've recently been seeing a few lines or hyper-pigmentation on my face that I don't like. Well now I appreciate them more, because I know the story.