Discover Yourself with Transformational Coaching
Serving the Indianapolis area through

acupuncture and herbs, stretching, coaching & skincare.
"You are never too old to set another goal or to dream a new dream." ~C.S. Lewis
"A life coach does for the rest of your life what a personal trainer does for your health and fitness." ~Elaine Macdonald
I was constantly hiding and feeling small in conferences, meetings at work, in pictures, and more, until enough was enough…
Discover Yourself is a makeover that not only includes your face & body, but also your soul. These are coaching sessions designed to help you look and feel like a million bucks now, to feel more confident, attractive and to take action in the direction of your dreams…
Want to know more?
This is a 6 session program of 60 minute coaching sessions uniquely designed to guide your rebel beauty to outshine your inner critic!
Through our sessions, I promise that you will:
gain increased awareness of what you are experiencing on your face and in your body as the story your soul is telling.

bust through limiting beliefs that hold you back.

pivot to focus on your desires and manifesting them!

embody more openness, clarity, simplicity and gratitude in your life.

feel more confidence, increased self-esteem, improved body image, more happiness, more authenticity, more love and more abundance

gain access to transformational insights, upscale experiences & holistic healing support
You are about to embark on a transformational holistic journey of your mind, body and spirit! Together, we will explore and call upon your baddest, most beautiful and creative self.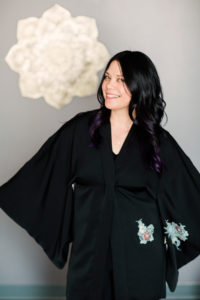 Here's a summary of what you will experience:
Discovery Session: What is the experience you would like to be having in your life that you are not experiencing currently? Together we discover this through the Outcome Frame, a series of questions designed to unveil your deepest desires.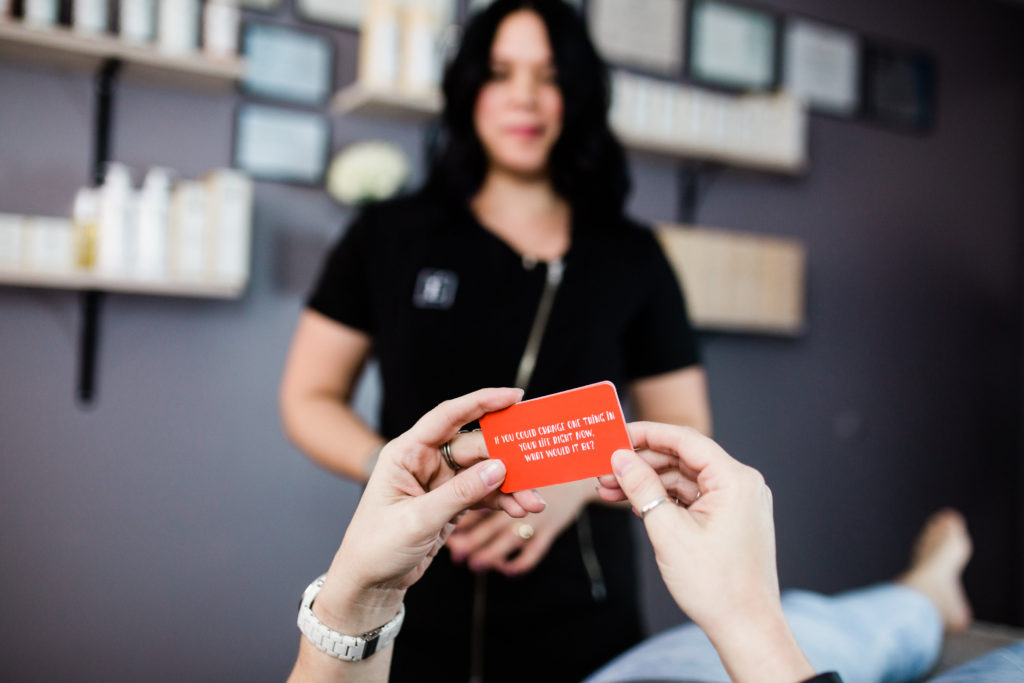 Session 1: We go through 8 different pillars of your life in the Web of Wellness (mental, social, career, family, health, relationships, spiritual, financial) and rate where you are and where you want to be. We then go through a series of rapid fire prompts to unveil the beliefs operating in your system currently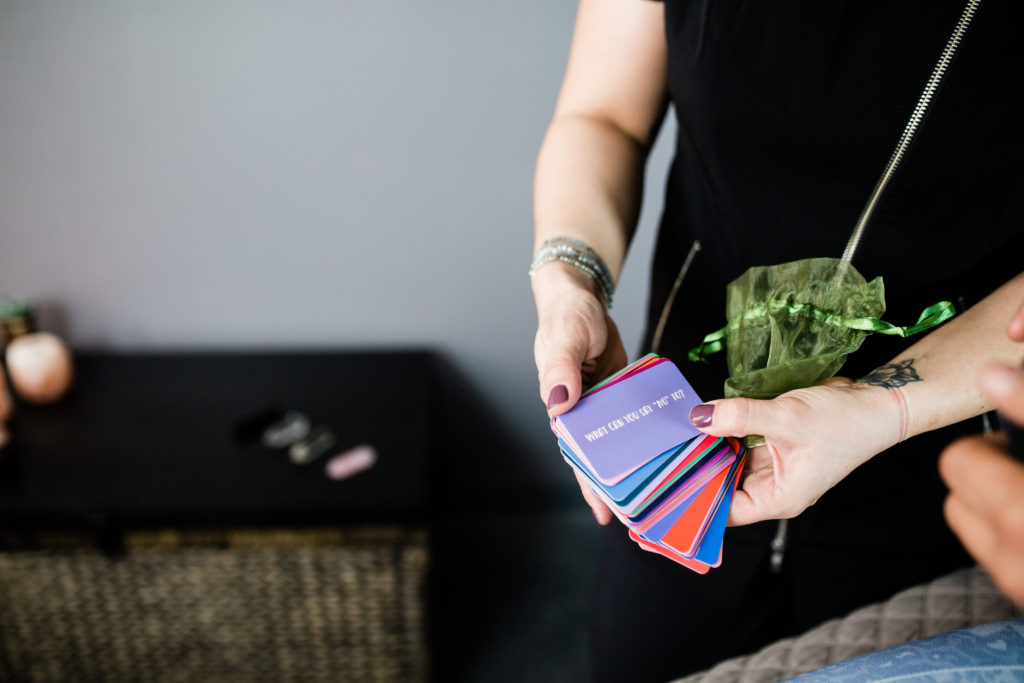 Session 2: We uncover your beliefs imprinted from your family of origin that limit you in a dynamic exercise called the Family Dinner Script & Discovering the Contract designed to help you shift to acceptance, forgiveness, love and healing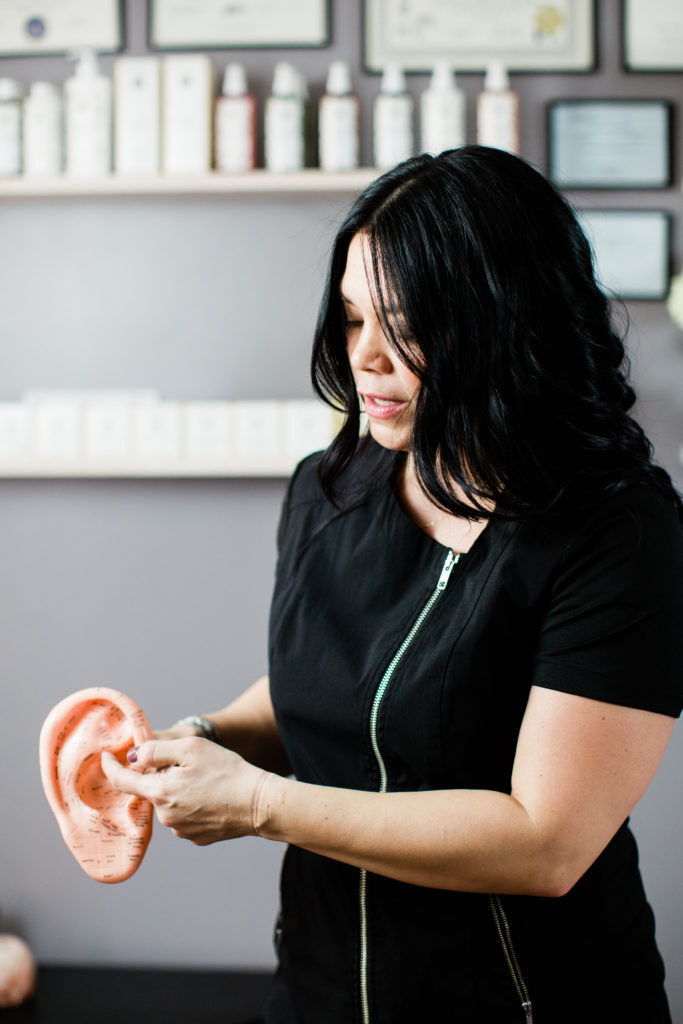 Session 3: We reframe your self-image through your very own personalized Chinese Face reading to uncover what your face reveals as the story your soul is telling. We go through a parts work exercise to understand how your limiting beliefs are impacting and influencing your life and we recognize the parts of ourselves that may be in conflict and contradict our desires.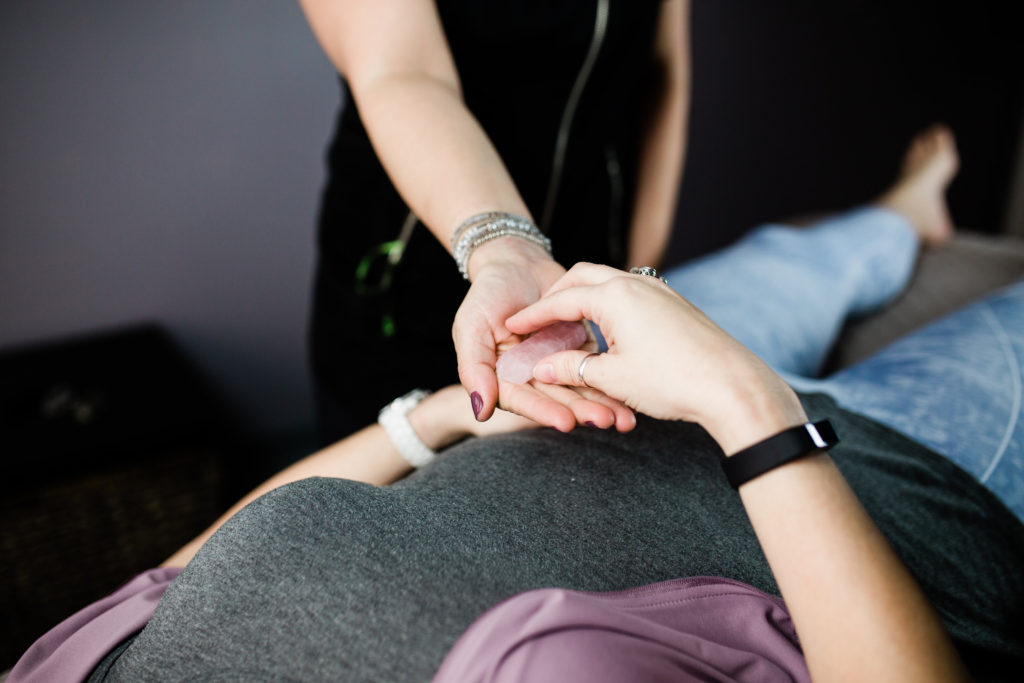 Session 4: We walk through your present state status to your desired state status, incorporating neuro-linguistic programming, physiology and focus in an exercise called the Belief Chain.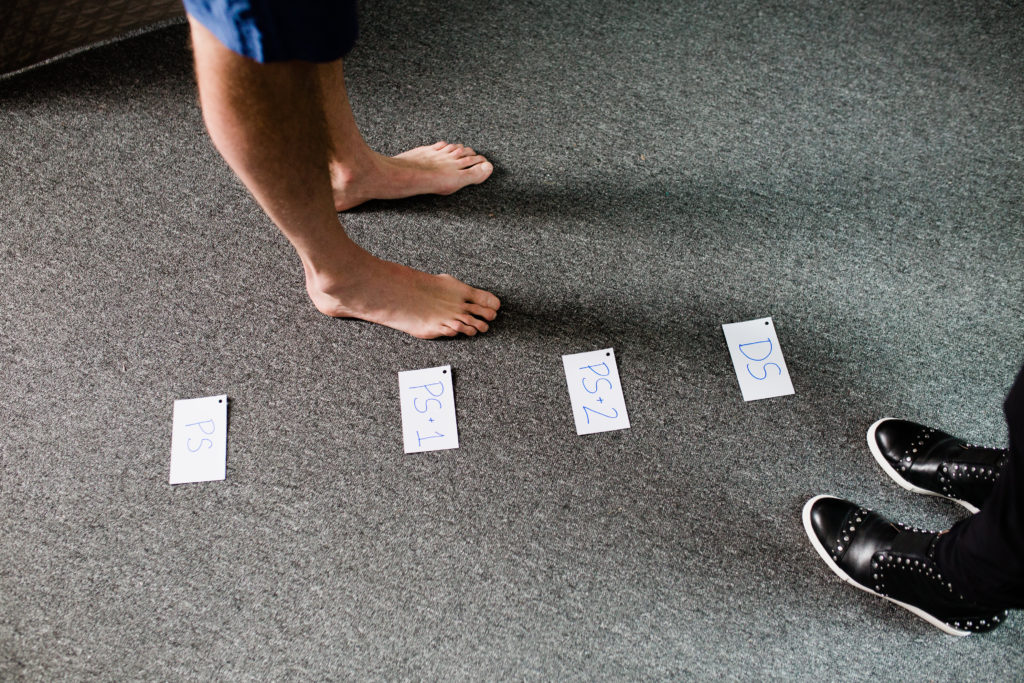 Session 5: We get to the root of how you truly want to feel in everything that you do and declare your core desired feelings. We frame these into affirmations that you apply in your daily life.
Session 6: We design how you live according to the breakthroughs discovered in all prior sessions! If there are health challenges you face or skin care concerns you have, I address these as well according to your face map. You walk away with a personalized meditation based on your affirmations and personal tagline.
Bonus: We assess each of the 5 Elements according to how you experience them and strategize tips to boost, balance and build each of these in your life with your very own Roadmap to Holistic Living seasonally.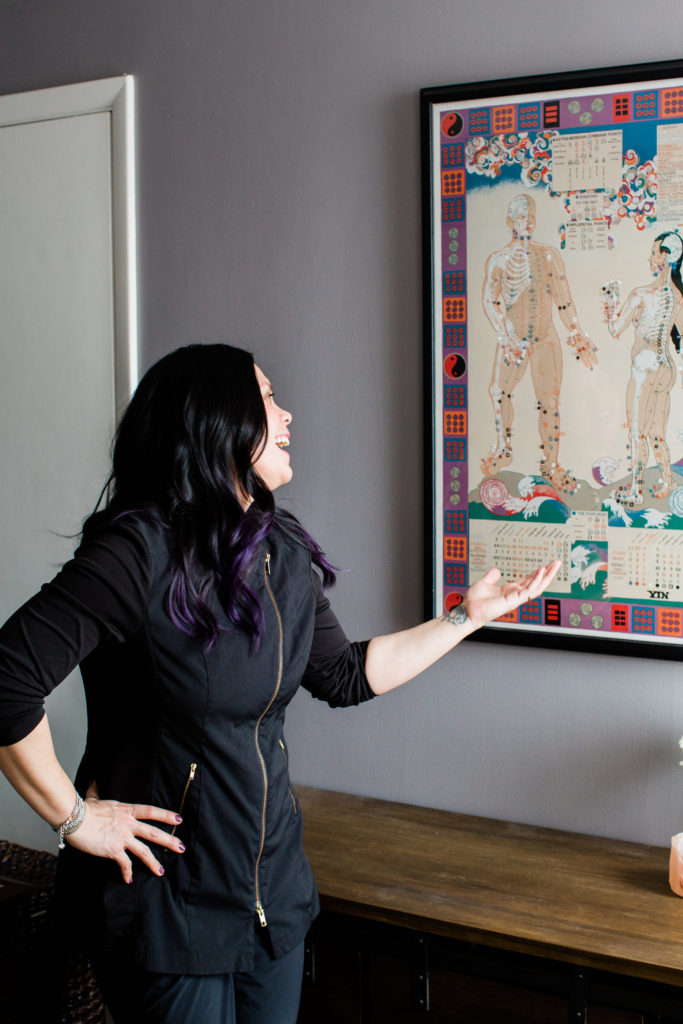 Book HERE: Schedule a Discovery Session at $125
When you opt for the Discover Yourself series, the investment is $750 for 6 sessions + discovery & bonus (please indicate interest in series at your first discovery session, which will roll over into your series rate).
Once you've paid for your coaching sessions or VIP Day, we will partner together to donate 5% of your investment in yourself towards a charity of your choice.
---
Discovery Session
This is a 60 min call designed to uncover what it is you want and what is holding you back from getting it.
Book HERE: Investment is $125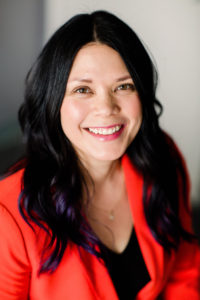 ---
And Take the Discover Your True Nature Quiz (it's only 27 questions):