Master Certified Transformational Coach | 
Deep Coach Certified | BARE & BOLD Certified | DEI Trained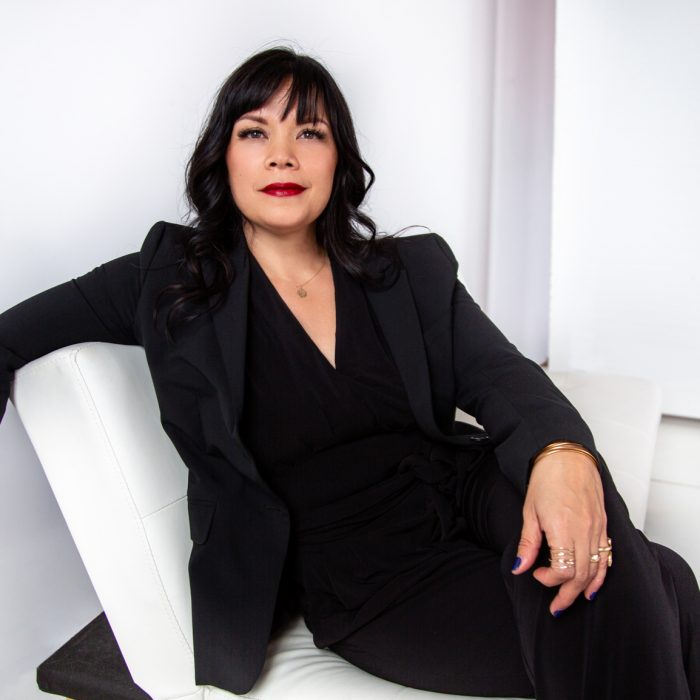 I was constantly hiding and feeling small in conferences, meetings at work, in pictures, and more, until enough was enough…
I took my years of training as an acupuncturist & yoga teacher since 2010 and esthetician since 2008, expertise and knowledge from the 3 coaching programs I invested in since 2015 and started coaching on how to sustain your energy and remove the roadblocks that get in the way of your health and happiness.
Want to know more?  
Visit www.mariannetalkovski.com
You know how men and women can feel so stressed it impacts their health, appearance, happiness and success? 
I help my clients prioritize their self-care, improve their health and energy, feel empowered to go after their desires and radically love the skin they are in so they can show up and serve.
Whether it's individual coaching or one of my signature group coaching programs, I can help you transition from anxiety to joy, heal your self-image and empower you to become the leader of your life and business.