When it comes to investing in your skin, you want to schedule your time with someone who is intentional about their philosophy and with someone who can provide great results and a great experience. My philosophy is to build the skin with nutrition vs. using chemicals that may provide quick results with downtime and side effects and will also break the skin down. I use Eminence Organics Skin Care in my services and am an authorized reseller of the line.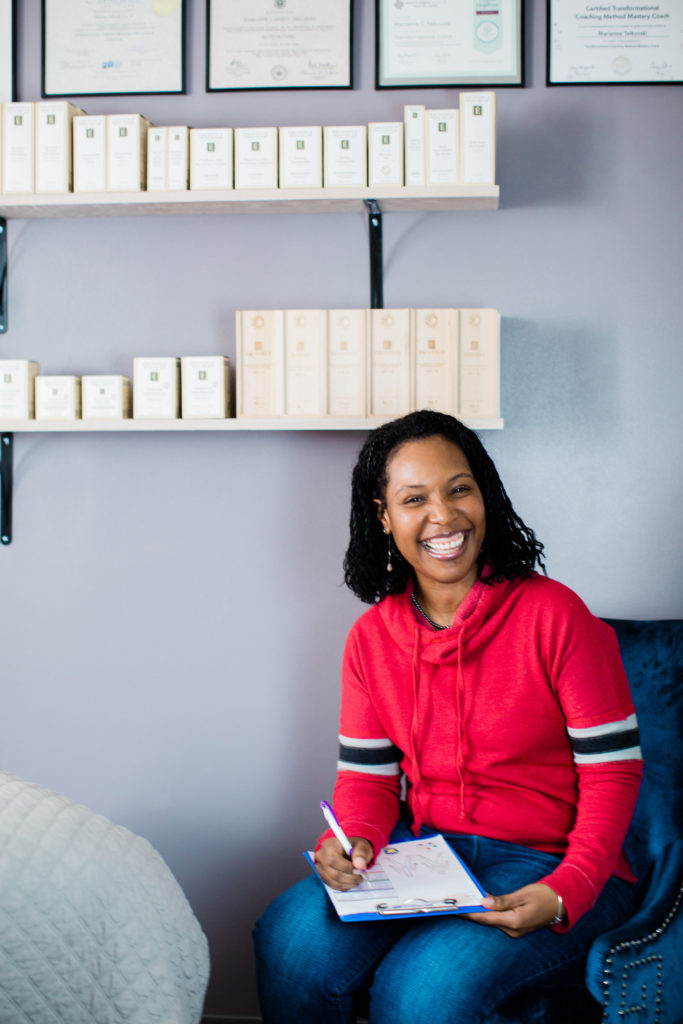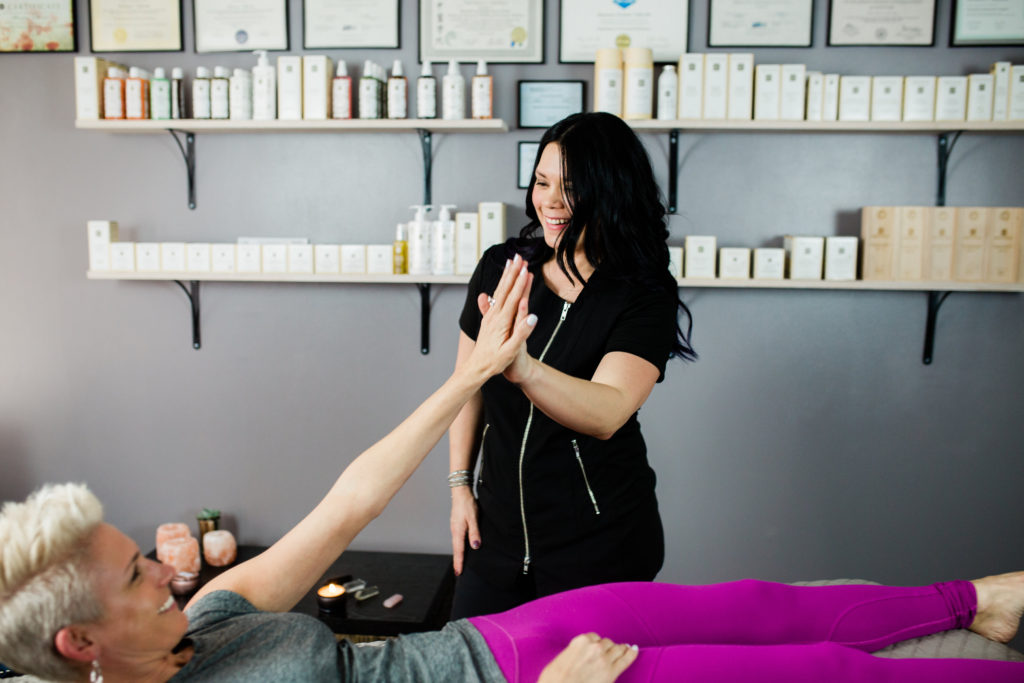 My clients come to me for immediate improvements in the hydration, texture, tone and radiance of their skin. These are the results I deliver. I love walking my clients to the mirror and showing them how beautiful they look, not just from their skin, but from their spirit within. And I aim to provide a relaxing comfortable, supportive environment where people can rest or release their stress so they leave feeling beautiful, happy, healthy and calm. That is what Project Gorgeous is about. I welcome you to come book an appointment today. I'd be honored to have you on my table.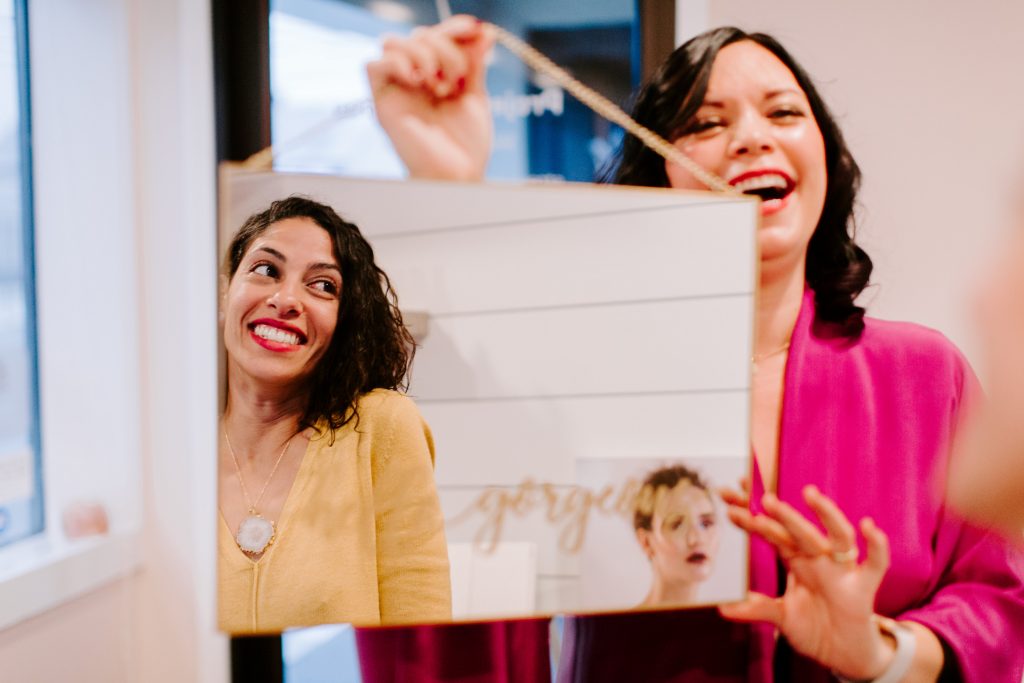 60 min $95+
Consult with Marianne on choices between Dermaplane, Organic Peels, LED, micro-needling and/or micro-current and your home care needs.
Package of 4 $360+, save $20
Package of 10 $900+, save $50