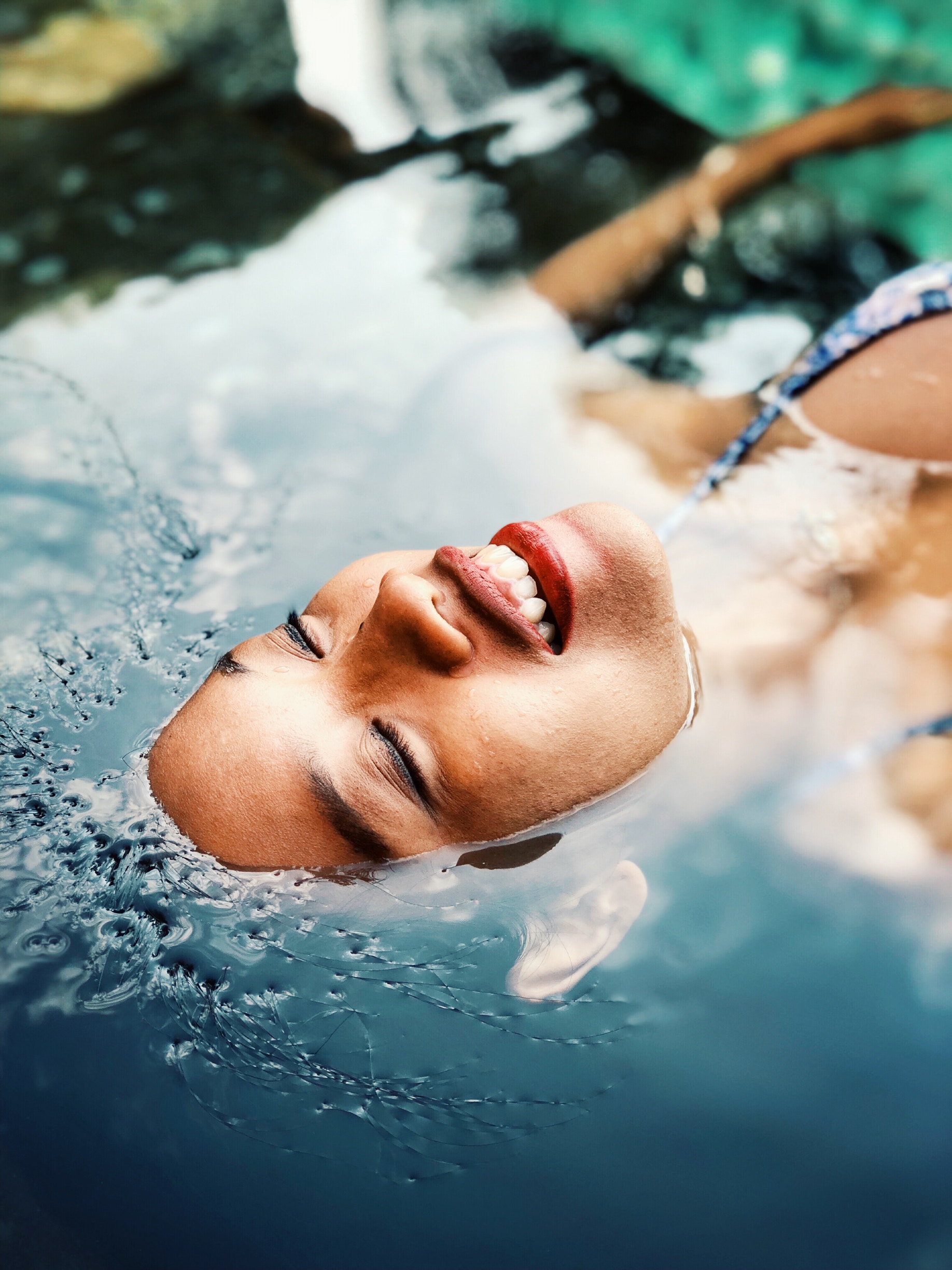 4 Signs Your Skin Is Needing Your Attention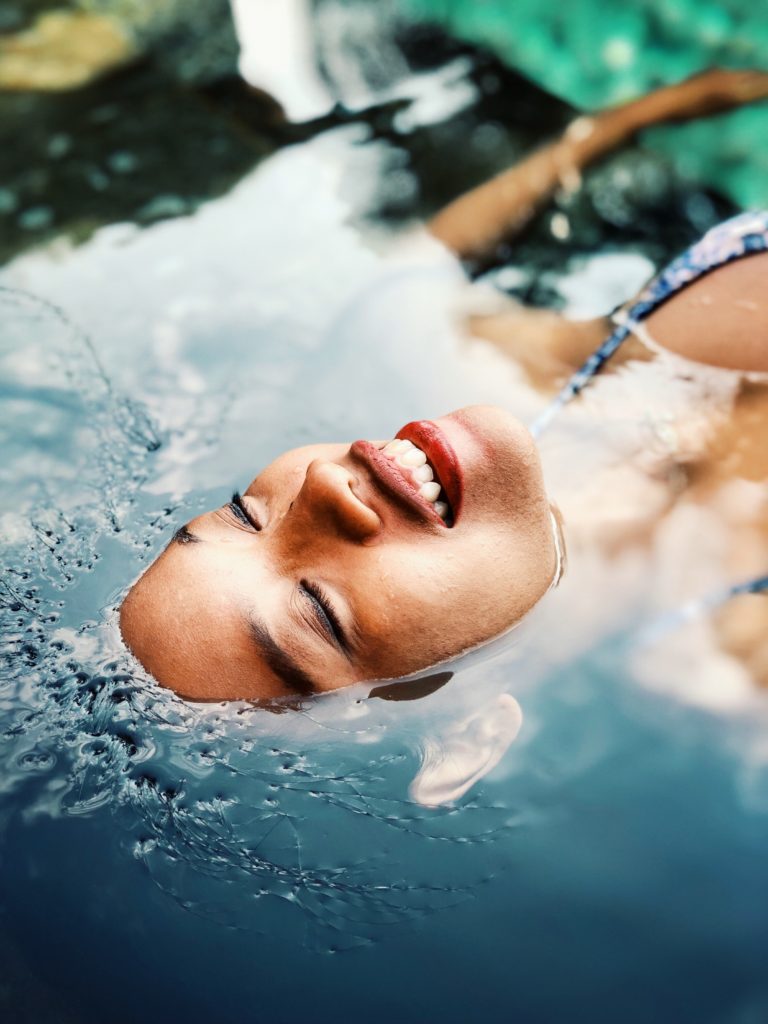 1.)  You recently looked in the mirror and noticed your skin looks dull and tired, you feel dull and tired and you haven't felt sassy or sexy in a long time.  
2.)  You can't remember the last time you scheduled relaxation or you have scheduled it but didn't get the results.  
3.)  You also realize your skin is changing, whether it is more dry, problematic, wrinkled, sensitive or discolored.  
4.)  You want to feel nourished, healthy, radiant and attractive and you haven't felt that way for quite some time.
So what's stopping you?  Could it be you are bombarded and overwhelmed with all of the services and products that the media, celebrities and even your friends are using that you don't know where to start so you end up doing nothing?  Is it that you don't have the time to sort out what products are safe, good, effective and affordable or you don't know who to trust? Or you just don't have time to think about yourself after everyone else is taken care of?
Guess what – you can take care of your skin without breaking the bank or spending hours in front of your mirror. I'm here to tell you that you can achieve glowing skin in less than 10 minutes total, day and night.
Picture this – you have a quick and easy routine that becomes your beauty ritual to help you achieve healthy radiant skin from the inside-out. You discover this ritual energizes and calms you at the same time! You feel more put together and you still have time to take care of all the things you juggle, with more pep in your step and a smile on your face. You take care of your skin, not just topically, but internally and through stress reduction. Your skin is happy, and so are you.
Click to tweet: "Skin is a reflection of our external and internal world."
4 simple steps to achieve glowing skin from within in less than 10 minutes total, day and night
1.) What you put on your skin doesn't have to cost a lot and doesn't have to take hours. If you want the most out of your skin care, I recommend to invest in the following multi-purpose products:
Daytime: (1) a gentle exfoliating cleanser, like the Mangosteen Cleanser from Eminence Organics, (2) a cream serum with acids or enzymes, like the Mangosteen Concentrate from Eminence Organics, and (3) a tinted moisturizer with SPF, from Eminence Organics
Nighttime: (1) gentle cleanser, like the Stone Crop Gel Wash from Eminence Organics, (2) an oil, like the Rosehip Triple C+E oil from Eminence Organics – love this one!, and (3) hydrating moisturizer, one of my favorites is the Arctic Berry Peptide Radiance Cream from Eminence Organics
Click here to schedule an organic skincare treatment and receive a personalized consultation and recommendation for your skincare routine.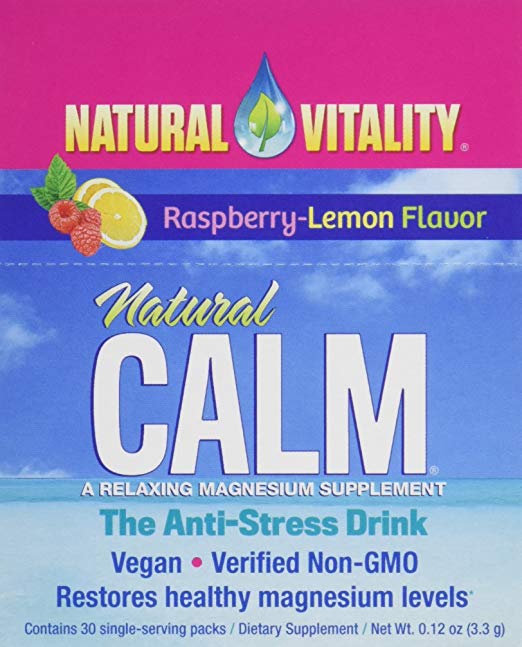 2.) Inflammation is the root of all evil – including skin woes. An overly acidic diet can increase inflammation in the body. You can alkalize the body with this simple trick: drink a cup of warm lemon water every morning and your liver and kidneys will thank you. Lemons are acidic outside of the body, but are alkalizing internally. Your skin will thank you too. Finally, drinking herbal teas like passionflower and chamomile or magnesium like Calm Vitality at night calms the nervous system.
3.) In this post, I'm discussing our skin and I'd like to highlight what I refer to as our "second skin", which is the interconnected highway system of energy and electricity that encases like saran wrap of our muscles, tendons, ligaments, and bones, etc, known as fascia. Fascia is everywhere and holds everything together, known as interstices layer in Chinese Medicine. Scientists are linking the fascia lines to the meridians, our channels of energy that connect to our organ systems. We can activate energy via acupressure of the energetic centers that are located along these lines. In the morning, I recommend to apply medium pressure for 30 seconds to the top of the head and stating "I am energized". According to the Law of Attraction, holding a thought for 17 seconds activates manifestation. Applying pressure to the point activates the Qi, or vital force, in our bodies. In the evening, I recommend to apply medium pressure for 30 seconds to the top of the head and stating "I am calm". These acupressure affirmations unite the powers of law of attraction with our physiology and in order to experience a new energetic reality, we need to claim a new physical reality. You can also experience a cosmetic acupuncture treatment with these points to not only increase vitality and calm your spirit, but also to improve energy and mental clarity. You can schedule here for an appointment.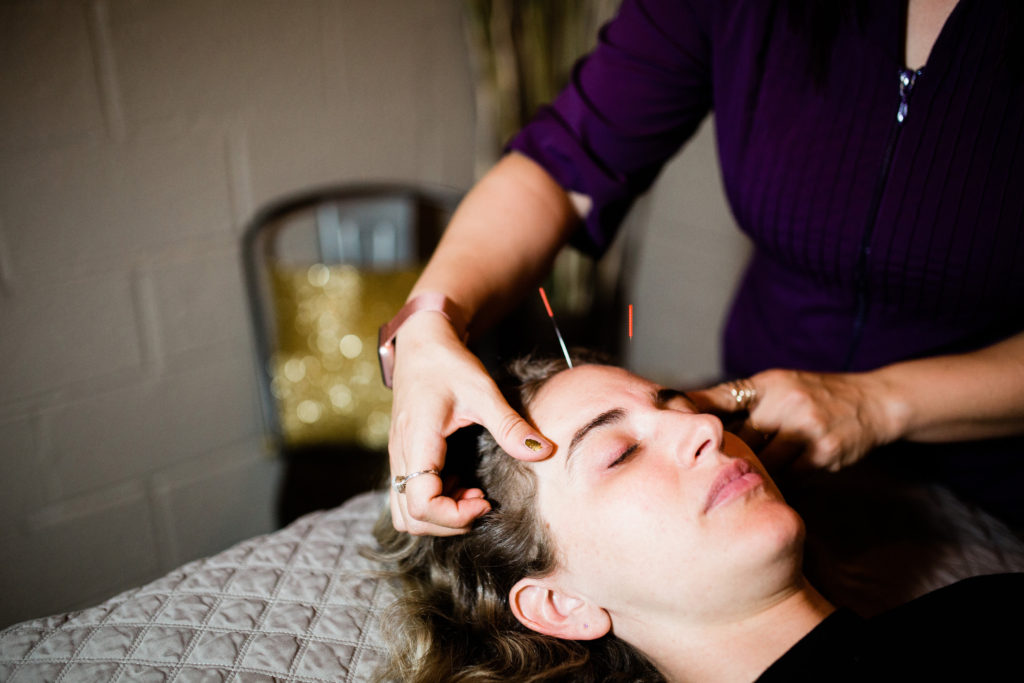 Du 20 + "I am energized"
Yintang + "I am calm"
4.) Finally, one of the easiest ways to reduce your stress is to breathe. Try these 2 techniques: 4-6-4-4 breath or 4-7-8 breath. When we breathe fully and deeply we build our Qi. In Chinese Medicine, the Lung Organ/Meridian system is directly linked to the skin. When the Lungs are healthy, the skin is too. See the infographic below for more detailed instruction on these breath techniques.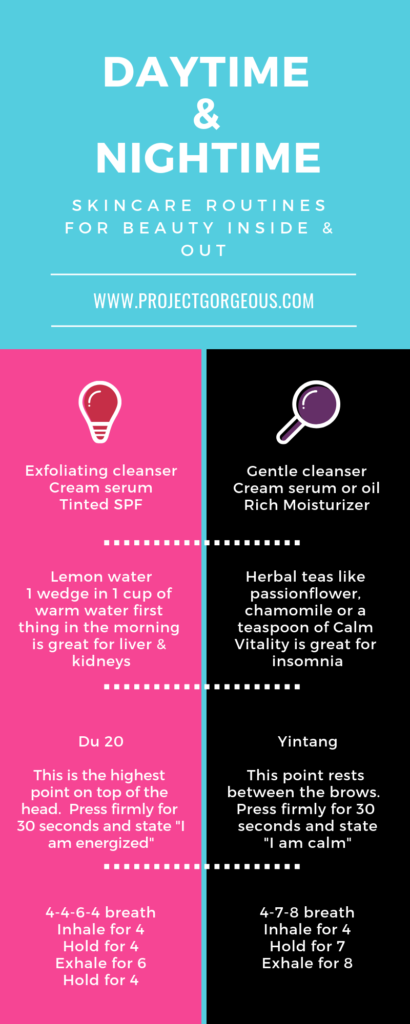 Book here for a conscious cosmetic acupuncture treatment with organic skincare products and healing touch:  WWW.PROJECTGORGEOUS.COM
SEEK HEALTH & BEAUTY, FIND YOUR SOUL.